Jouyssance: a Musical Journey To Nueva España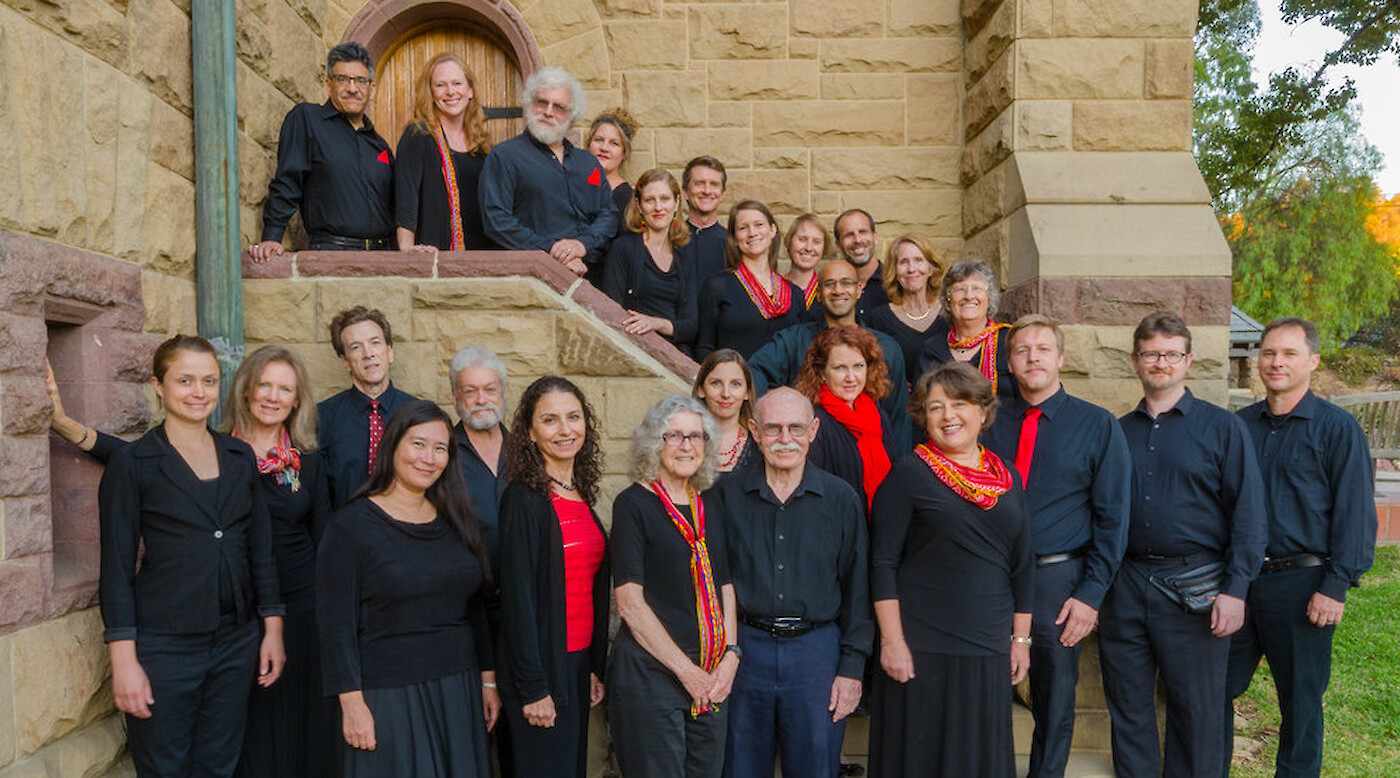 This early music choir continues to explore the fascinating and complex repertoire of early choral music from the Americas.
In the vein of its popular Spirit Child programs, Jouyssance Early Music Ensemble continues to explore fabulous early choral music from "Nueva España." In addition to excerpts from the first New World opera, this program features a host of secular and sacred music by Franco, Araujo, Fernandes, Velasco, Padilla and others. Jouyssance will be joined by guest musicians Martha Masters (guitar) and Shanon Zusman (bass/viola da gamba).
Each performance will be preceded by a free lecture on music in New Spain by Dr. John Koegel, Professor of Musicology at Csu Fullerton and expert in colonial-era Latin American music.
Showtimes
On Saturday October 20, 2018 at 8 pm. Lecture at 7 pm. At St. Paul the Apostle Catholic Church, 10750 Ohio Ave, Los Angeles, CA 90024. Buy tickets.
On Sunday, October 21, 2018 at 4 pm. Lecture at 3 pm. At Church of the Angels, 1100 Avenue 64, Pasadena, Ca 91105. Buy tickets.