Enrique Bunbury on Tour in Los Angeles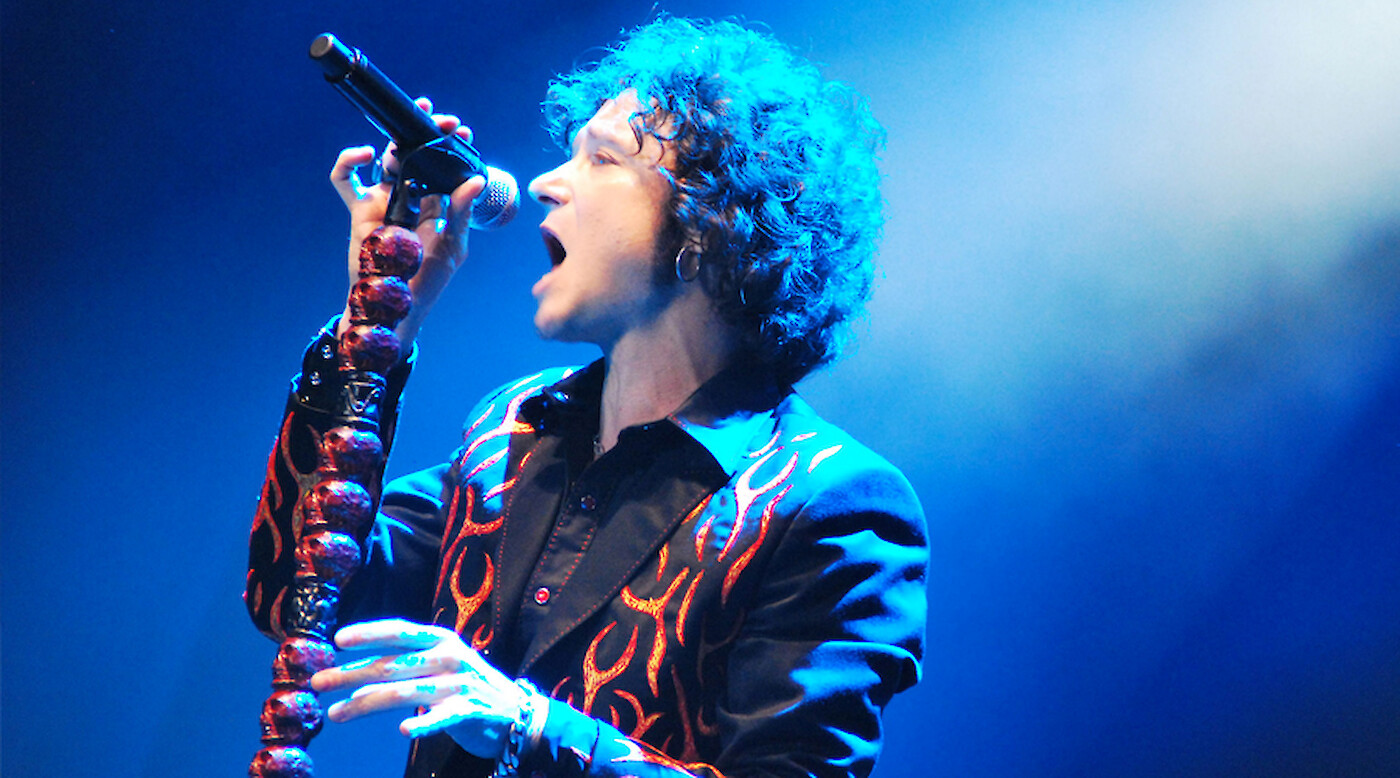 Enrique Bunbury, the emblematic and enduring Spanish classic rocker, will tour the United States in support of his latest album, "Expectativas."
Showtimes
On Thursday, April 26 at 7 pm. At Anaheim House of Blues, 400 Disney Way #337, Anaheim, CA 92802. Buy tickets.
On Saturday, April 28 at 8 pm. At Greek Theatre, 2700 North Vermont Avenue, Los Angeles, CA 90027. Buy tickets.
Forming the noteworthy band Heroes del Silencio in 1987, which subsequently broke up in 1996, singer/songwriter Enrique Bunbury (born Enrique Ortiz) has moved around on the Spanish music scene in various incarnations for multiple decades, covering ground from traditional singer/songwriter ballads to techno and all points in between.
After a successful run with the Heroes, Bunbury went on to a solo career, starting with the successful techno attempt Radical Sonora and moving on to the darker, slower Pequeño. A few more albums with a newer backing band, and Bunbury moved on to a double album (El Tiempo de las Cerezas) with indie rocker Nacho Vegas. 2008 saw the release of a more straightforward singer/songwriter affair, Hellville De Luxe, which peaked at number one on the Spanish charts. Las Consecuencias, a darker, more acoustic-based record, came out in 2010, followed a year later by Licenciado Cantinas, an album of covers from the "great Latin American songbook" with a strongly percussive feel. An accompanying short film received a nomination for Best Long Form Music Video at the 13th Latin Grammy Awards.