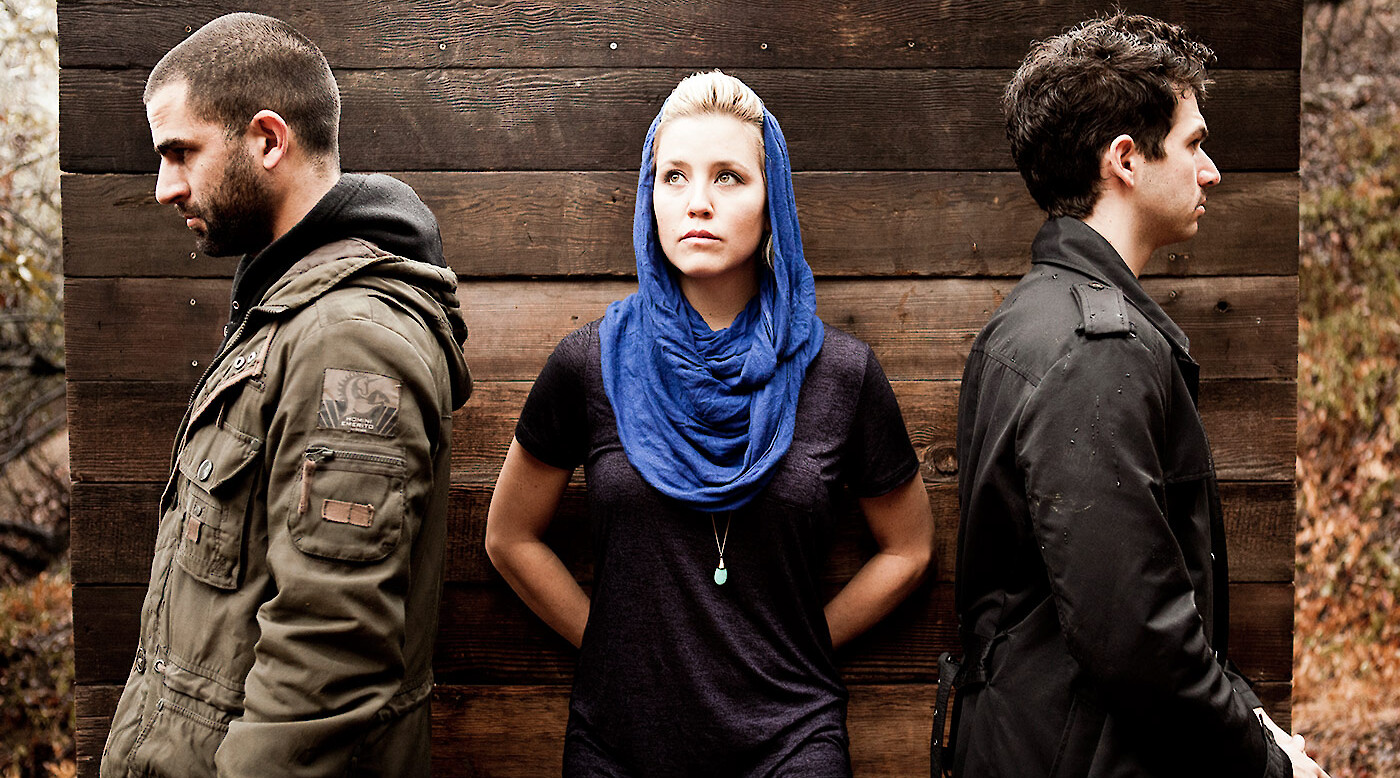 A new play by Mar Gómez Glez at Son of Semele Company Creation Festival.
Paul is an academic-turned-taxi driver, trying to reconnect with society through the relationships that cycle in and out of his cab. Anne is an Ob/Gyn still haunted by her transcendental experiences in Afghanistan. Damon is a green beret confronted with a crack in his reality.
The three trajectories intertwine and merge as they drive towards Coldwater Canyon. This thought-provoking play teases out the surreal in our lives, while delivering a macabre, mordant, and mystifying story.
Coldwater
Written and Directed by Mar Gómez Glez
Company Creation Festival produced by Matthew McCray and Inga Wilson
Artwork by Dan Via
Website by Matthew McCray
Set by Nina Caussa
Lights by Álvaro Martin Blanco
Costumes by Noelle Kenney & Damon Dunay
Music and sound by Amparo Edo Biol & Tomás Peire Serrate
Featuring: Alexander Greer, Noelle Kenney, Damon Dunay
Showtimes
Dates:

Wednesday, January 15; Thursday, January 6 and Friday, January 17
Saturday, February 1 and Sunday, February 2
Wednesday, February 12; Thursday, February 13 and Friday, February 14
Saturday, March 1 and Sunday March 2

Times: Wednesday - Saturday at 8 pm and Sunday at 5 pm.
Buy tickets online.