CO/LAB 5 — Los Angeles and the World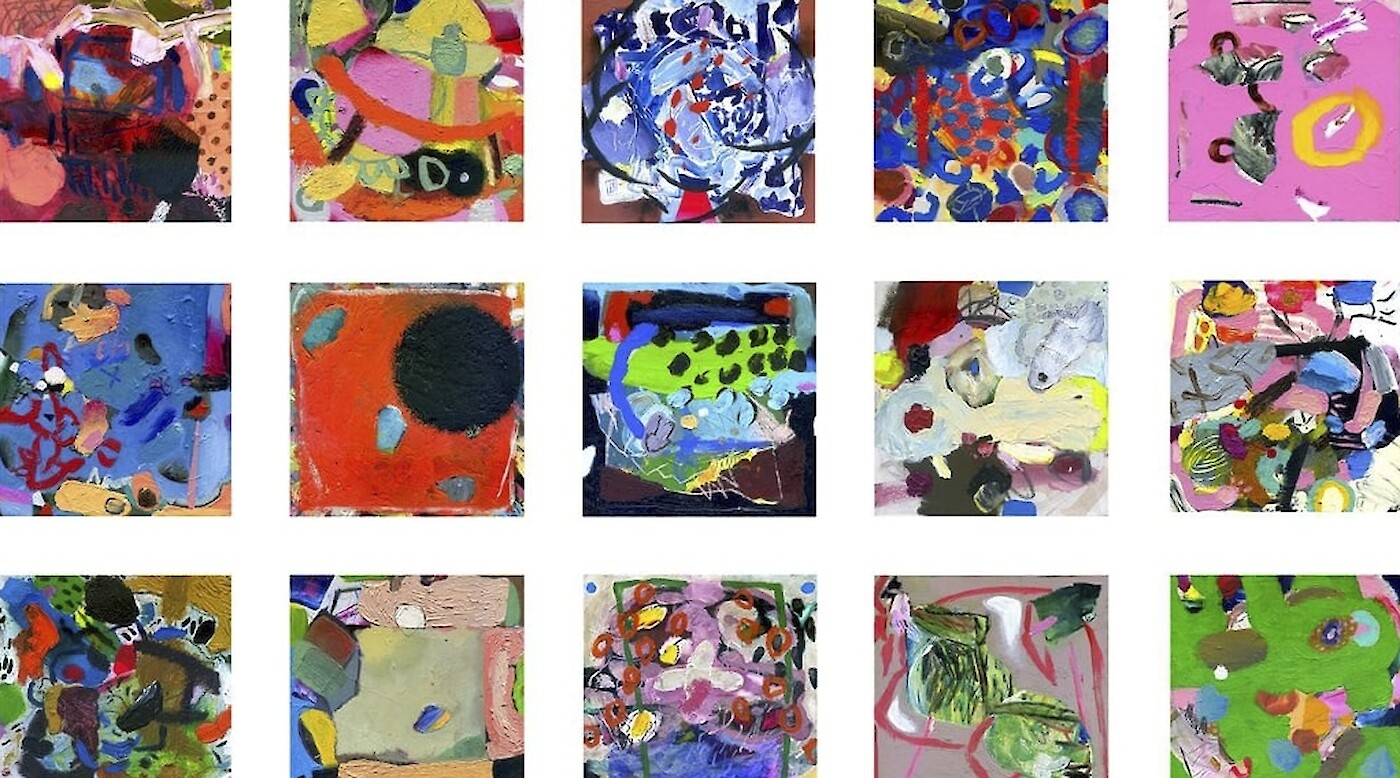 The new edition of CO/LAB, which gathers artist-run galleries from Los Angeles and the rest of the world, features a collaboration between the Angeleno gallery Durden and Ray and the Madrid-based art studio Fosforita.
The fifth edition of the international collaborative exhibition CO/LAB – Los Angeles and The World features several Spanish and American artists coming together in a collaborative effort involving Spanish art studio Fosforita and Los Angeles gallery Durden and Ray.
Fosforita (Madrid) is a training, creation and dissemination laboratory for art and culture. Situated in the historic neighborhood of Lavapiés, their artistic projects are open to collaborations between neighbours, artists, collectives, and the involvement of anyone who wants to build together the collective imaginary. Durden and Ray (Los Angeles) is also an artist-run gallery committed both to individual praxis and to shared aims of curatorial experimentation, visual research, and artistic exchange with international partners.
In this global contemporary art program that includes different concepts and styles, we can find paintings by Eva Zaragozá and Le frère, as well as digital photographies by Javier Jimeno, in which a wide range of topics are touched upon such as marriage, feminism, homophobia, or the act of painting itself.
Other international–American duos hosted in this exhibition are the ones composed of 515 (Los Angeles) and Supermarket (Stockholm); Tiger Strikes Asteroid (Los Angeles) and Space One (Seoul); and Wönzimer (Los Angeles) together with Kalashnikovv Gallery (Johannesburg).
About the artists
Eva Zaragozà is a painter and art teacher currently pursuing her PhD in Didactics of Plastic Expression at the School of Fine Arts of the UCM. Graduated in Fine Arts, she has received the golden medal in the national fellowship competition Pintores pensionados del Palacio de Quintanar, Segovia, and carried out several eshibitions such as Estudios histéricos de color en pequeño y gran formato at Arte Palacio, Zamora (2015) and Paisaje de Pared I at the art gallery Projection Room in Brussels (2010).
Le frère, a Madrilenian Fine Arts graduate (Spain's Complutense University and Mexico's Guadalajara University), gives his artworks a social dimension in which he addresses a wide arrange of themes from a critical stance. He has done several individual exhibitions such as Nadie es un profeta en su tierra at Ayuntamiento de Lozoya (2021) or El debate a papel at galería Mad is Mad (2015), and collective ones like 666 at Fosforita Madrid (2021) or Homenaje a Gloria Fuertes at Foro de Pozuelo (2014).
Javier Jimeno is a photographer with more than two decades of experience during which he has collaborated with multiple magazines, corporations, and live shows; won several prizes; and showcased his artworks in various exhibitions such as Extimidad, Luz Barroca, or 2 miradas, among others.