Chano Domínguez: Flamenco Sketches in Los Angeles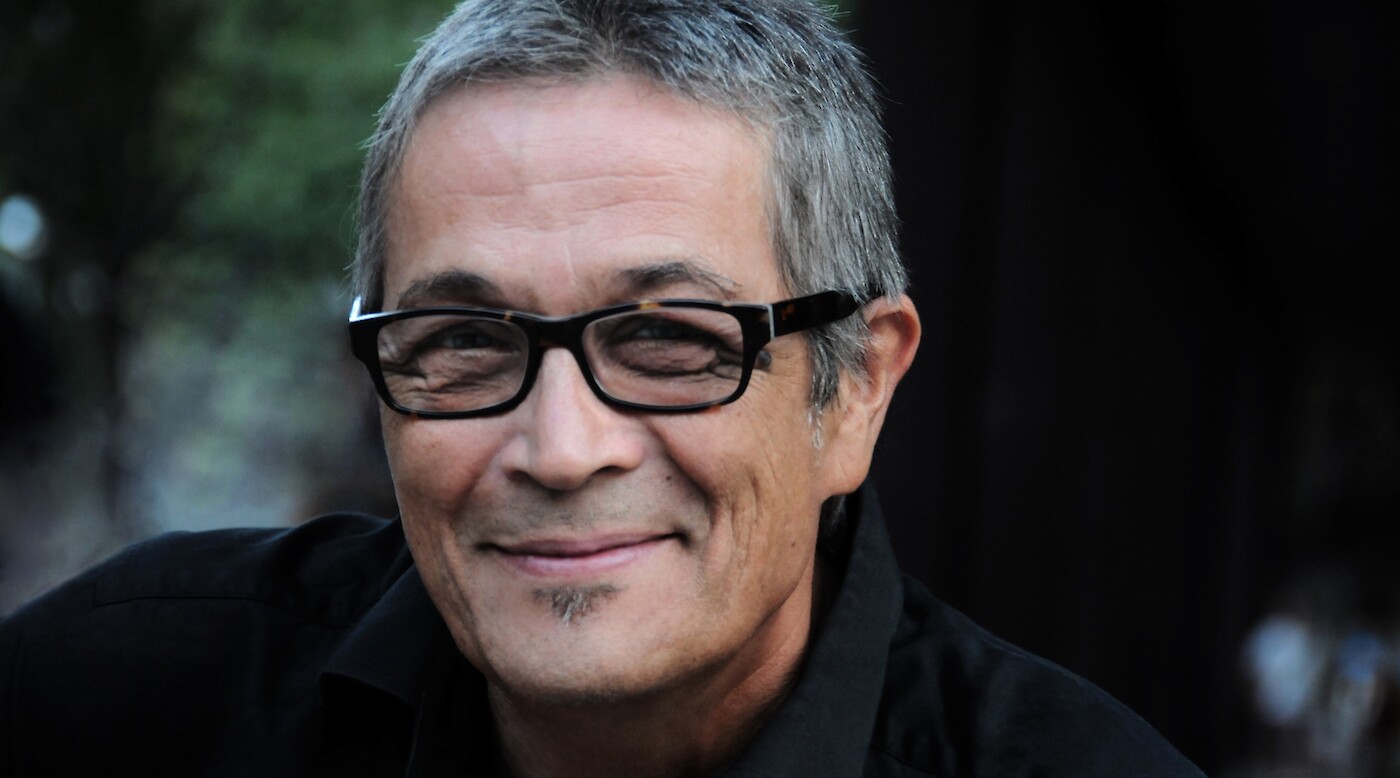 "Flamenco Sketches" pays homage to Miles Davis through Chano Domínguez's interpretations of the classic Miles 1959 album, "Kind of Blue."
Titled for one of the album's iconic pieces, the event reimagines each of the album's tracks in a setting that is equal parts jazz and Flamenco. Led by Domínguez on piano, the ensemble consists of Blas Córdoba, vocals and palmas (handclaps); National Flamenco Contest (Córdoba, Spain)-winner Daniel Navarro, dancer and palmas; Alexis Cuadrado, bass; and Henry Cole, drums/percussion.
In addition to Flamenco Sketches, Domínguez will perform Piano Ibérico, a new piece commissioned by Chamber Music America (CMA).
About Chano Domínguez
Pianist Chano Domínguez's style is rooted in an unusual integration between the rhythms and language of jazz and Flamenco, placing him in the top circle of musicians practicing this art-form. His interpretive talents have led him to collaborations with stellar artists such as Wynton Marsalis, Jack DeJohnette, Paquito de Rivera, Herbie Hancock, Paco de Lucia, and Enrique Morente, among others.
His music has also been featured by various big bands and orchestras including the Orquesta Nacional de España, the WDR Big Band, and the Lincoln Center Jazz Orchestra. Domínguez was recently nominated for his fourth Grammy for his release featuring the cantaor Blas Cordoba, called Bendito.