Almudena Solana and Mario Vargas Llosa at Chapman University's Literary Arts Reading Series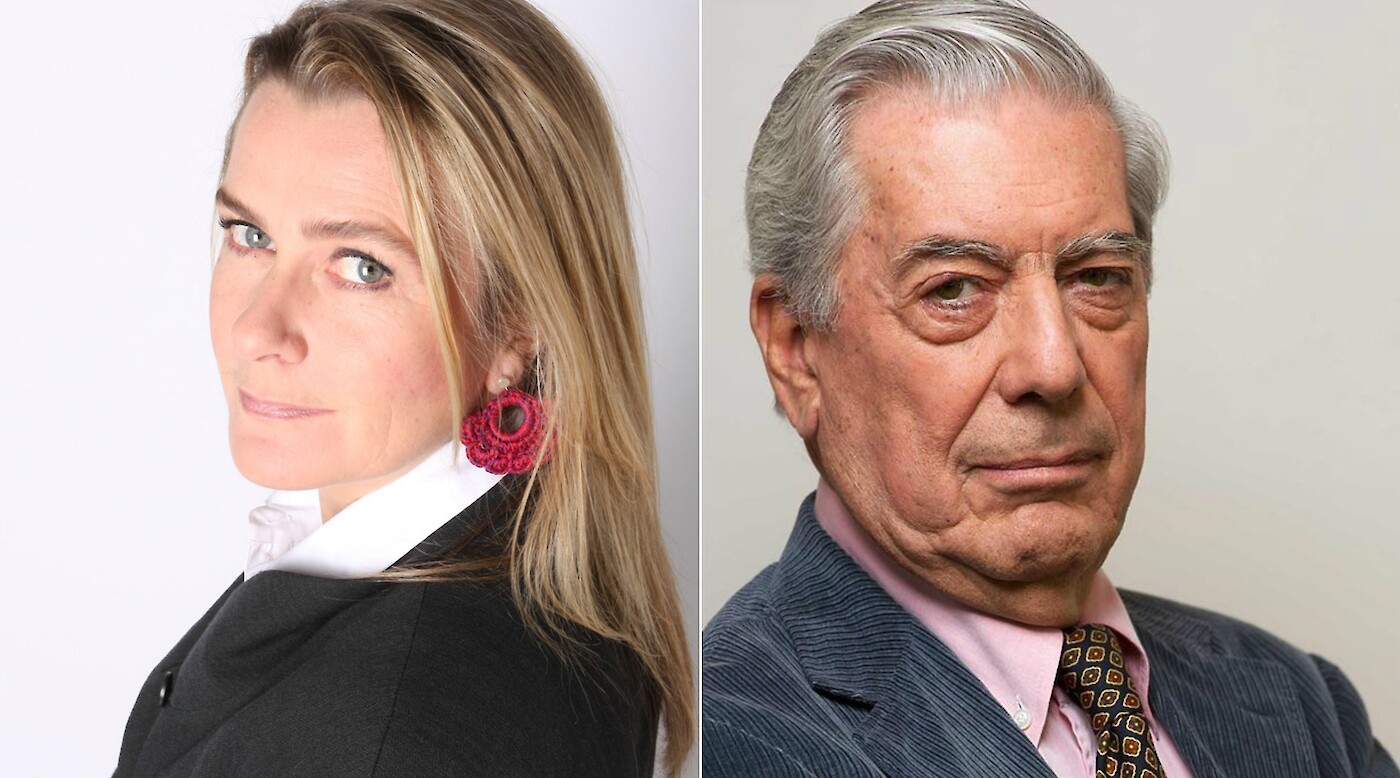 Spanish author Almudena Solana and Spanish-Peruvian writer Mario Vargas Llosa take part in the XX Anniversary Celebration of The John Fowles Creative Center at Chapman University.
The John Fowles Center for Creative Writing serves to promote and advance the discipline of creative writing in all its aspects: fiction, poetry, drama, creative non-fiction and film. The Center offers students and non-students alike an opportunity to gain a greater appreciation for the "written word" and those who write it. Each year a distinguished group of national and international writers is invited to Chapman University, making these writers available not only to the Chapman community, but to the Orange County and, by extension, the Southern California community as well.
Almudena Solana
On Monday, May 8 at 5 pm. At George Bush Conference Centre, Beckman Hall 404. Chapman University.
Lecture: The importance of the useless.
Almudena Solana, currently living in Los Angeles, is working on her fith novel and continues developing her own concept of portable art: poetry through unique scarves. Some of those pieces have been recently acquired by LACMA Store. Solana has been translated into English and her novel, The CV of Aurora Ortiz, has also been adapted to theatre in England.
Mario Vargas Llosa
On Friday, May 19 at 2 pm. At Argyros Forum 210 BC, Chapman University.
Peruvian-Spanish writer Mario Vargas Llosa is one of the most significant Latin American personalities of his generation. He is also a politician, journalist and essayist. Llosa was awarded the 1994 Cervantes Prize, and the 2010 Nobel Prize in literature. Having written more than 30 non-fiction works in addition to plays and novels, Llosa's anti-totalitarian intellect covers a wide range of human experiences.