2020 Flamenco Festival on Tour: Los Angeles
Flamenco Festival Tour hits Los Ángeles with the best Spanish Flamenco artists in its 20th edition.
Due to increased concerns regarding COVID-19, this activity has been postponed to Fall 2020.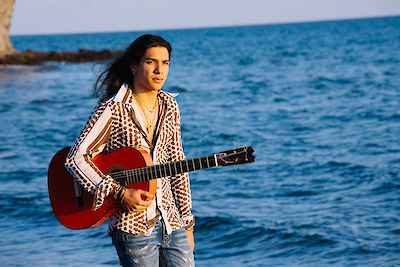 On Sunday, March 8 at 8 pm. Buy tickets.
At Grand Annex, 434 W 6th St, San Pedro, CA 90731.
Guitarist José del Tomate, acclaimed for his remarkable technique and rhythmic expressions, is regarded as one of the best Flamenco guitarists of the new generation. Born in Almeria to a family of artists, he is the son of the legendary Flamenco guitarist Tomatito. Over the past two years, he has been a member of his father's group, toured around the world, and released his first solo album, Plaza Vieja. With Cristóbal Santiago (second guitar) and Morenito Hijo (vocal and palmas).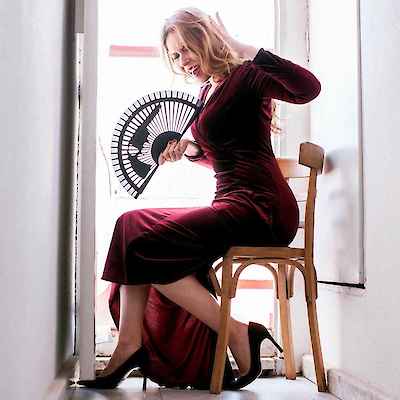 On Wednesday, March 25 at 8pm. Buy tickets.
At Grand Annex, 434 W 6th St, San Pedro, CA 90731.
Singer-songwriter Rocío Márquez is a rising star and one of the best voices in today's Flamenco scene. Her restless curiosity and captivating style combines retro cool, modern elegance and an impressive and passionate vocal delivery. She reclaims the concept of free song, as advocated by the dearly departed Enrique Morente, by merging tradition with the avant-garde. Songs of light is an open journey through different Flamenco styles. She will be accompanied by her longtime collaborator Miguel Ángel Cortés, one of the most respected and acclaimed guitarists in recent decades.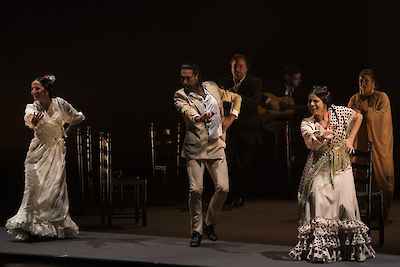 On Thursday, March 26 at 8 pm. Buy tickets.
At La Peña Cultural Center, 3105 Shattuck Ave, Berkeley, CA 94705.
Gala Flamenca has long been the centerpiece of Flamenco Festival, bringing together exceptional dancers and singers in an evening that demonstrates the range and vibrancy of Flamenco. This year's very special Gala presentation features Eduardo Guerrero, known for his "marvelously eccentric solos" (The New York Times); María Moreno, whose dance pays tribute to the traditional style of Cádiz; Mercedes Ruiz, lauded for her "commanding truth and virtuosity" (Financial Times); and rising singer Maria Terremoto, the youngest artist ever to receive the Giraldillo Award for New Artist at the Seville Flamenco Biennial.