2019 UCLA Latin American, Latinx and Iberian Film Festival: Women's Voices
The 7th edition of the festival celebrates women filmmakers and features ten films from directors from Chile, Mexico, Brazil, the Dominican Republic, Spain and the United States.
Spanish films include Amaren Eskuak, La Invitación, Carmen y Lola, Tryouts, and Bienvenido Mr.Kaita. All screenings will be followed by a Q&A session with the film's directors and different professors from UCLA.
Tryouts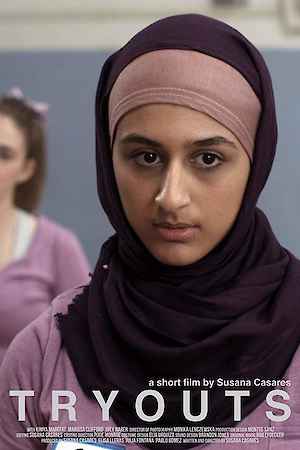 Being a teenager isn't easy, especially for Nayla, a Muslim American girl who wants to join her new high school's cheerleading squad.
La Invitación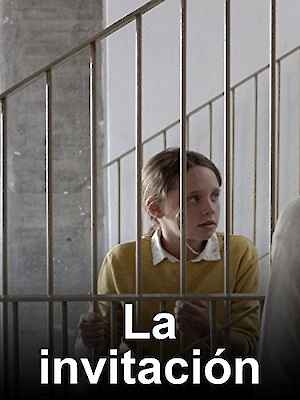 Pushed by the fear of losing her friends, 10-year-old Silvia has invited them to a sleepover, but things can be complicated when your home is not exactly what your friends may call a home.
Amaren Eskuak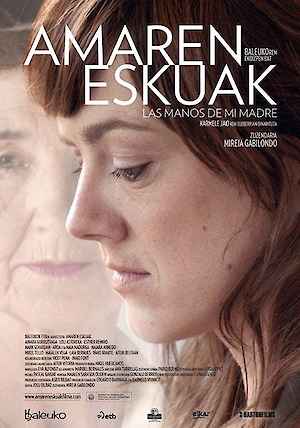 Nerea, thirty-eight-year-old mother who works in a daily newsroom, struggles to reconcile her family and professional life. The precarious balance finally falls to pieces when her mother, Luisa, is taken into hospital. Nerea feels guilty for not having reacted earlier to the first symptoms of her mother's memory loss. Now she can only watch as Luisa goes back in time into the past. Nerea will learn part of her mother's hidden life and discover similarities in their experiences, stirring up the ghosts that live in the memories of both women.
Bienvenido Mister Kaita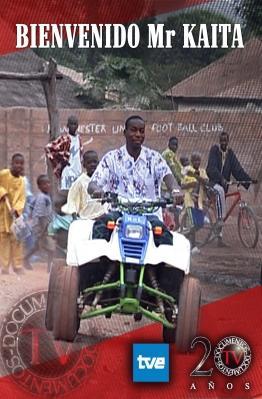 Saggi Kaita, his wife and three children (born in Spain), along with his brother, Mahamadou, travel home to their village, Diabugu, Gambia, for the first time since they emigrated to Spain over ten years ago. The reason behind the journey is the wedding of Mahamadou and the woman to whom he had become engaged before emigrating.
Carmen y Lola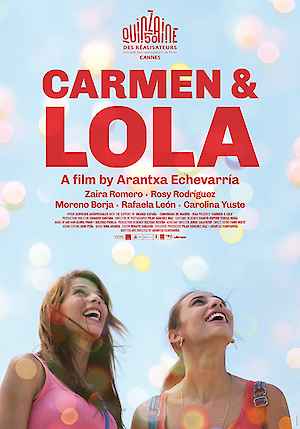 Making her feature film debut, writer-director Arantxa Echevarria creates an impassioned love story both universal and sharply specific, following the blossoming romance of two young gypsy girls. Carmen (Rosy Rodriguez) and Lola (Zaira Morales) find freedom in each other's company as they experience a true sense of identity for the first time. But as their relationship grows deeper, they face fallout from Madrid's traditional Roma community.