Timecode
The Museum of Fine Arts, Houston, will showcase Oscar-nominated short films, including "Timecode" by Spanish director Juanjo Giménez Peña.
For the 2017 Oscar season, the museum presents Oscar-nominated short films for all three short-subject categories: animation, live action, and documentary. From February 10 to February 23, short films from several countries will be shown, before the winners are announced at the Academy Awards on Sunday, February 26.
Timecode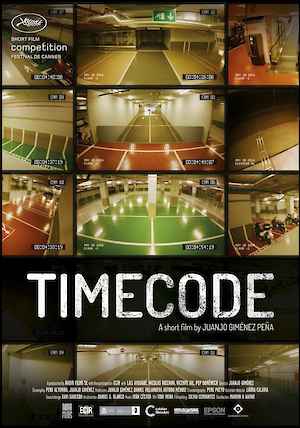 On Friday, Feb. 10 at 8 pm; Sunday, Feb. 12 at 6 pm; Friday, Feb. 17 at 8 pm; Saturday, Feb. 18 at 6 pm; Sunday, Feb. 19 at 3 pm; and Thursday, Feb. 23 at 1 pm.
Directed by Juanjo Giménez Peña, Spain, 2016, 15 minutes.
In Spanish with English subtitles. View trailer.
The Spanish short film is one of the five nominees for the Best Live Action Short category at the 89th edition of the Academy Awards. Its 15 minutes of action focus on the peculiar relationship between two security guards in a parking garage.