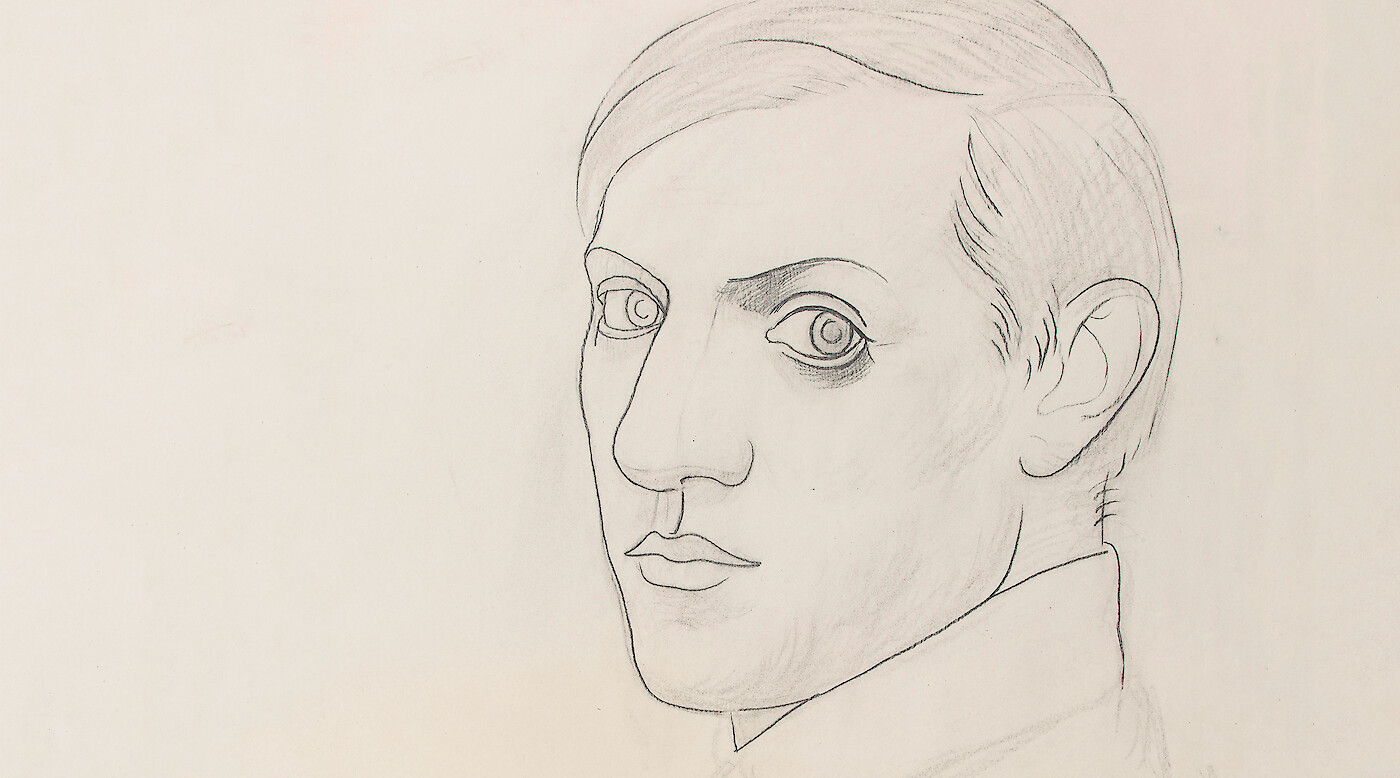 This exhibition explores the distinctiveness of 70 Pablo Picasso line drawings while considering their significance to the artist's body of work.
Featuring 70 of Pablo Picasso's line drawings, Picasso: The Line investigates the artist's attempts to portray three-dimensional forms on a two-dimensional sheet of paper, thus relinquishing perspective.
The exhibition features works from both public and private collections, some of which have never before been seen in the U.S. or are otherwise seldom released from the Menil Collection's holdings. The works span a wide range of mediums, from pen or pencil to charcoal and collage.
A fully-illustrated catalogue accompanies the exhibition, which is curated by Carmen Giménez, guest curator and founding director of the Museo Picasso Málaga, and managed by Clare Elliott, associate curator at the Menil.