Murillo: From Heaven to Earth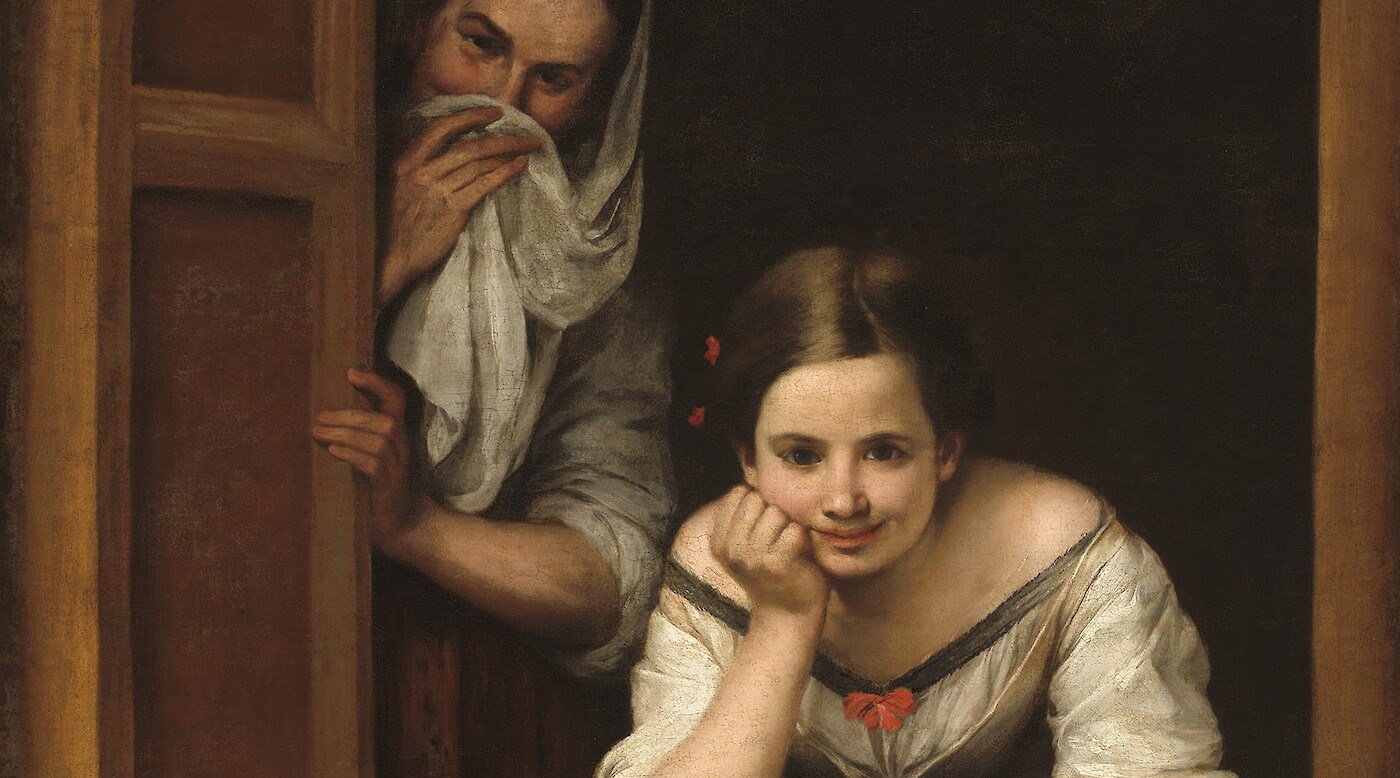 This special exhibition celebrates the genre paintings of the Golden-age Spanish painter Murillo, with the largest collection of the artist's paintings in the U.S. in 20 years.
While Spanish Golden Age painter Bartolomé Esteban Murillo is primarily known for his representations of the life of Christ and other Biblical scenes, the exhibition Murillo: From Heaven to Earth focuses on his earthly depictions of secular subjects and everyday life in seventeenth-century Seville. The landmark exhibition, inspired by Kimbell's mysterious Four Figures on a Step, features 50 paintings drawn from the Musée du Louvre, the National Gallery of Art, the Hispanic Society, and more.
For the first time in modern history, ordinary people –beggars, street urchins, and flower girls– are cast as the main characters of the cultural narratives and written tales of Murillo's time.