Don Quixote Returns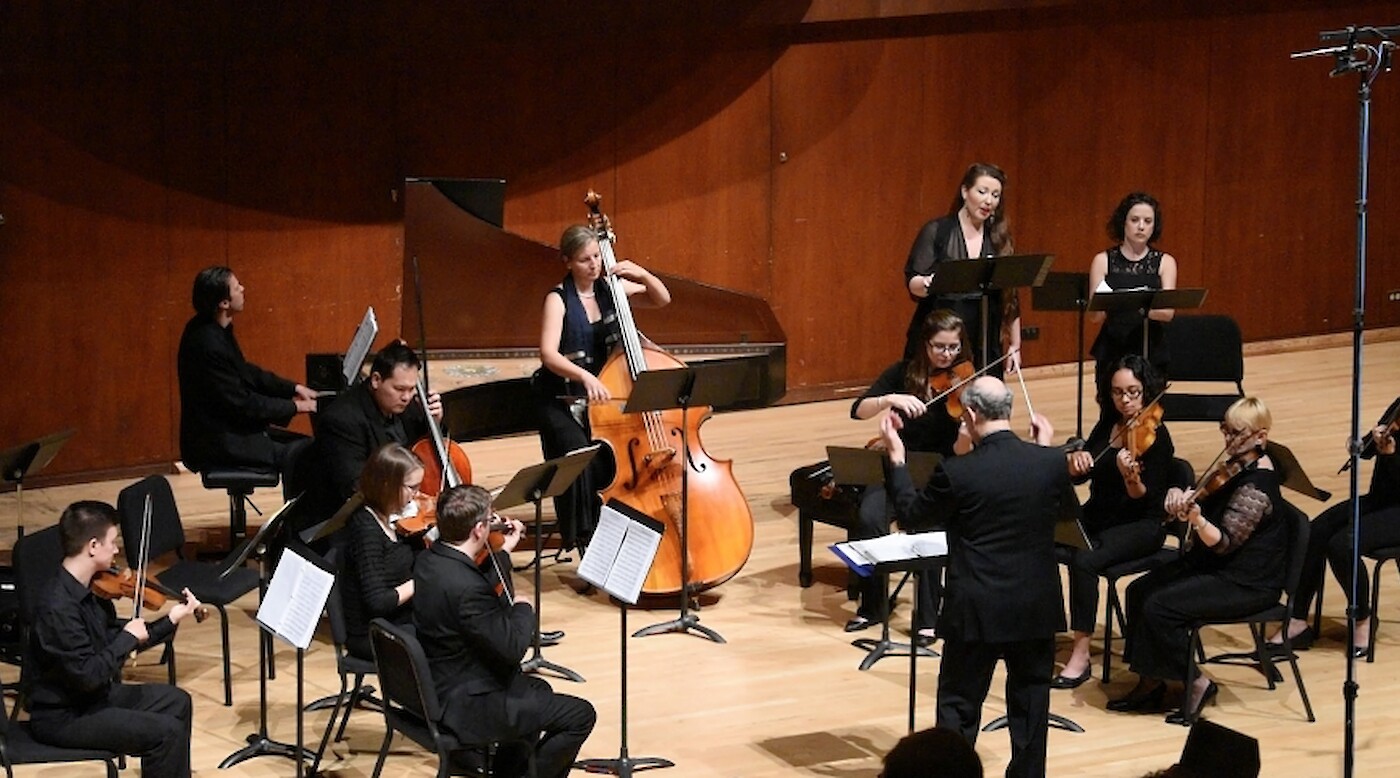 The Orchestra of New Spain presents its season 2016-17 with a special event commemorating the IV centenary of the death of Miguel de Cervantes.
The Orchestra of New Spain is a versatile body of more than 40 instrumentalists and singers steeped in the performance of early music, with a specialty in Spanish and American Hispanic music. Its principal repertory is drawn from manuscripts found in the court, public and cathedral archives of Spain, whence its Music Director has edited and the Orchestra has performed more than 100 little-known works.
It annually produces seven repertories played in some 12 concerts. The Orchestra's theatrical, educational and touring activities offer its public a fascinating experience of a little-known aspect of Spanish musical life.
The Orchestra of New Spain will perform Georg Philipp Telemann's celebrated burlesque on Don Quixote's adventures at the Wedding of Camacho. Will Hughes will play the role of Don Quixote, Patrick Gnage of Sancho Panza, and Anna Fredericka Popova of Grisostomo.