Pablo Amorós: Granados vs Falla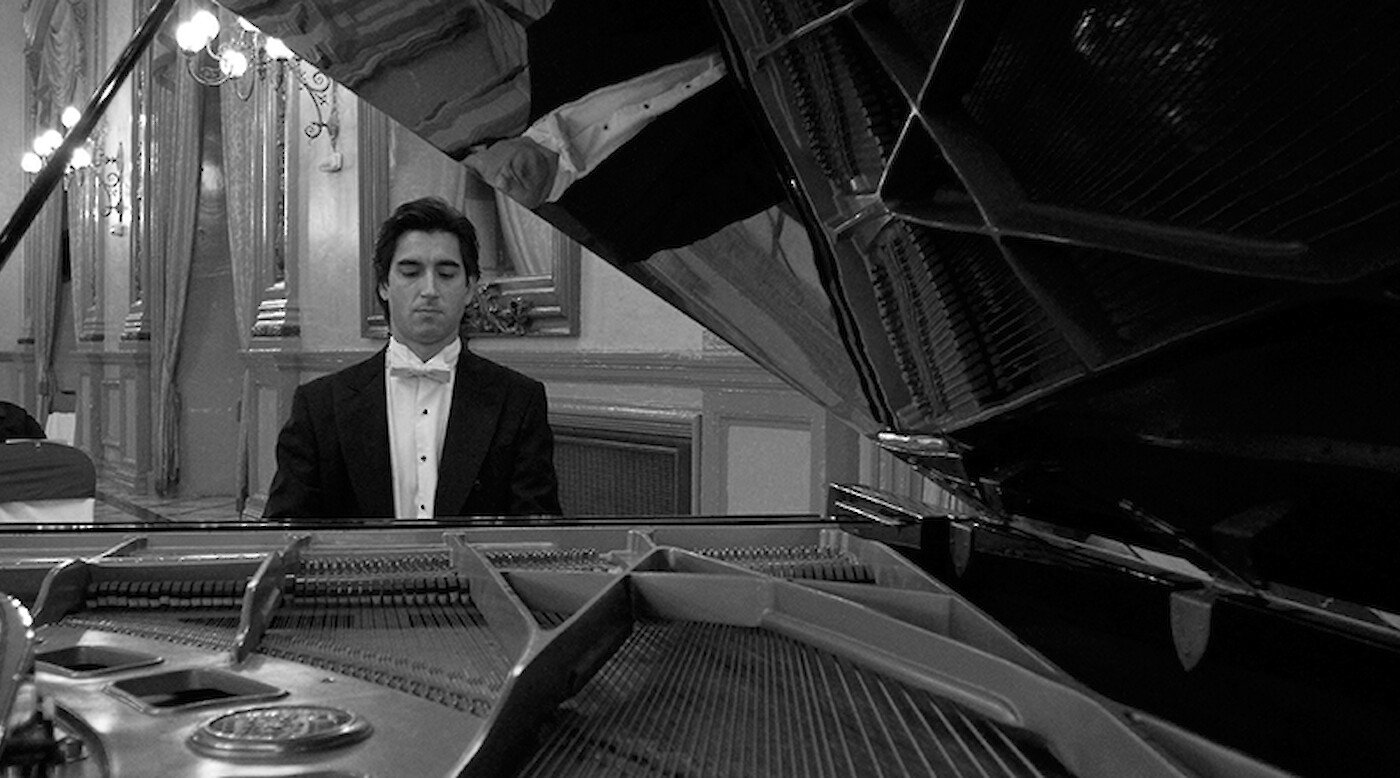 A piano recital by Spanish pianist Pablo Amorós bringing face to face the different styles of two of the greatest Spanish composers.
On the occasion of the 100th and 70th anniversaries of the deaths of Granados and Falla, Spanish pianist Pablo Amorós comes up with a recital that includes masterworks of these two great Spanish composers, pointing out their similarities and differences: the subtle romantic touch of Granados vs the most picturesque nationalism of Falla.
There are times when these two composers' titles and intentions coincide, although the results are conditioned by their personalities. These two universes turn out to be tremendously interesting because they allow us to discern what each brings and what their lines of approach and distance are. Amorós's interpretive approach to each work and composer allows us to enjoy the artistic versatility and conceptual depth of an undoubtedly virtuoso performer.