Raquel Andueza y La Galanía at the Latino Music Festival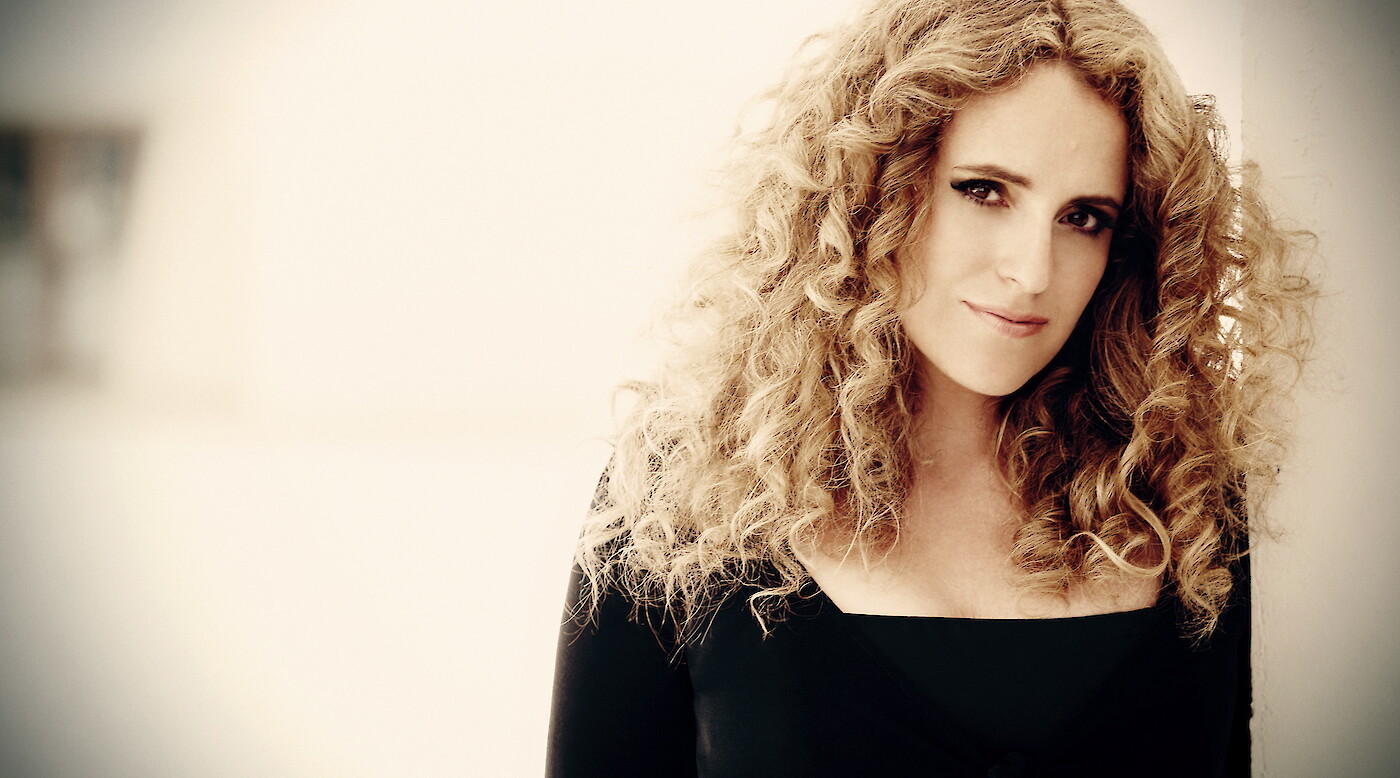 World-renowned soprano Raquel Andueza and La Galanía dazzle the audience with their interpretation of Baroque music from the 17th and 18th centuries.
Soprano Raquel Andueza and The Galanía present a program with music from the time of Miguel de Cervantes (1547–1616), with text by Calderon de la Barca, Quevedo, and Cervantes himself, among others –paying homage to the Castilian language, which had already traveled around and was found in European music collections of that period.
The concert, entitled I Am Madness, is one of the rare occasions to listen to wonderful 17th-century music of the Iberian Peninsula.
The Galanía was founded in 2010 by Raquel Andueza and Jesús Fernández Baena. Its purpose is to interpret Baroque music from both the 17th and 18th centuries.