Mikel Erentxun U.S. Tour 2015 in Chicago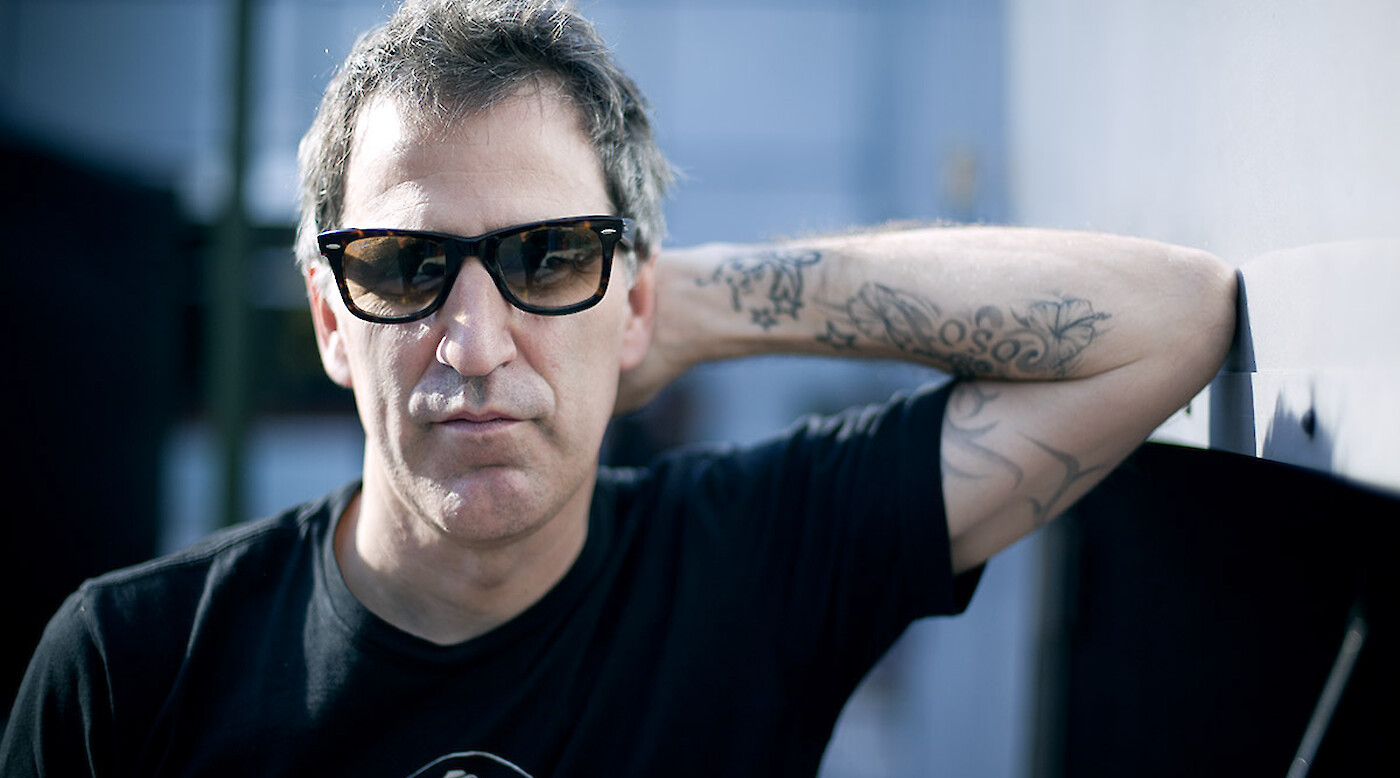 The rock singer from Spanish pop band Duncan Dhu is back in the U.S to present his new album, Corazones.
Mikel Erentxun is a multitalented artist who has been successful in a variety of ventures. In addition to being a musician with more than 14 records on the market, recognized internationally for his work with Duncan Dhu and his solo career, Mikel is an architect, blogger, marathon runner, cinefile, and excellent communicator.
This October he will travel to a number of cities throughout the United States to present his new work, Corazones, as well as revive on stage the legendary songs of Duncan Dhu for the American public.
Corazones is his most personal project, and consists of 16 stories written in the first person, inspired by feelings, memories, images, smells, and sounds.