Diego El Cigala on Tour in Chicago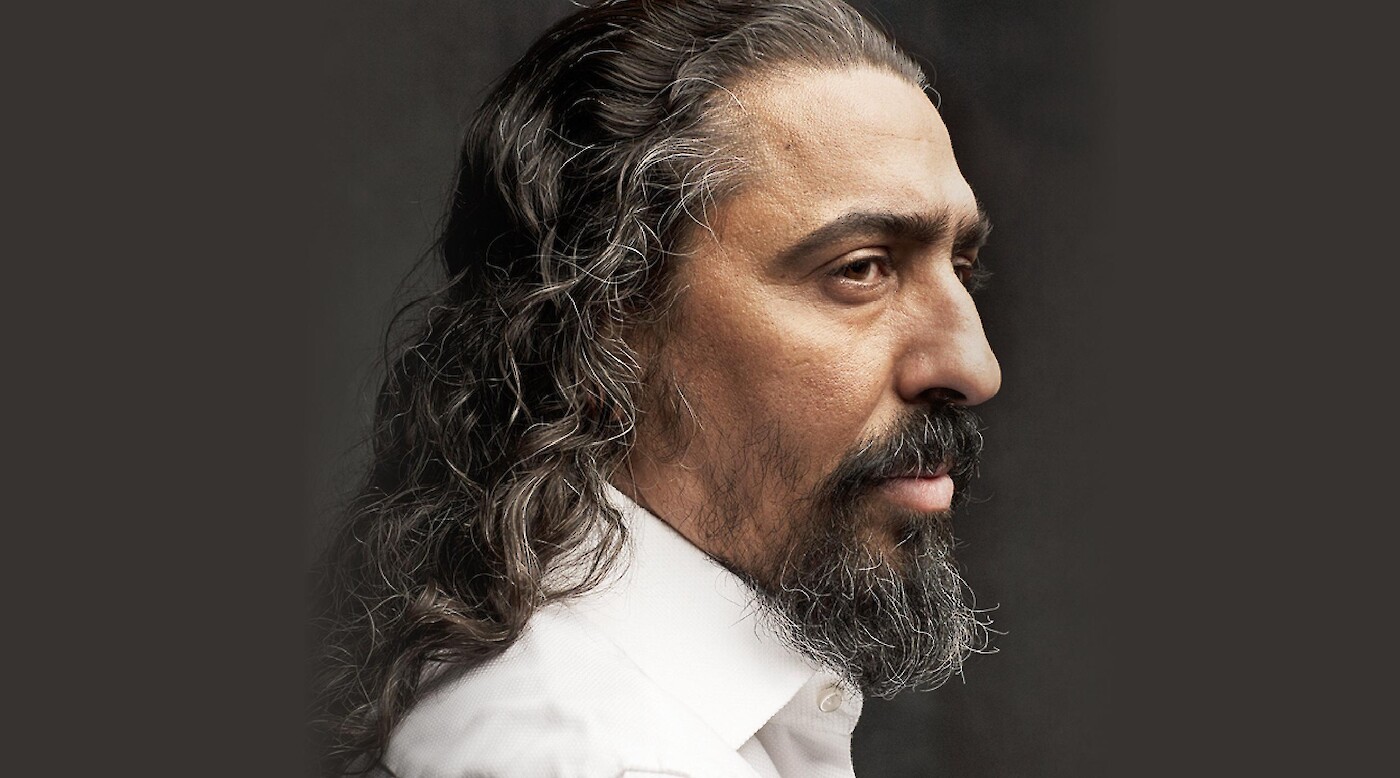 El Cigala, one of Spain's most acclaimed and innovative Flamenco singers, performs at the Chicago Symphony Center.
Three-time Grammy winner Diego El Cigala has been called "one of the most beautiful flamenco voices of our time" by legendary guitarist Paco de Lucia. With a sound described as "natural, inspired [and] drop dead gorgeous" by the BBC, El Cigala seamlessly melds the intoxicating rhythms and melodies of his Spanish Gitano heritage with styles ranging from bolero to tango, Afro-Caribbean jazz and Cuban son.
El Cigala began his career singing for dancers in Spain at the invitation of well-known artists such as Cristóbal Reyes and Mario Maya, then rose to international fame in 2003 after releasing Lágrimas Negras, a collaboration with venerable Cuban pianist Bebo Valdés. El Cigala seamlessly melds the traditional sounds of his Spanish Gitano heritage with the intoxicating rhythms and melodies of salsa. On his latest album, Indestructible, El Cigala turns to the world of salsa, embracing classic material with a power-packed band in an album Billboard declares "the salsa album of the year."
He radiates a magnetic mix of winking charm and unpredictable vitriol reminiscent of a singer from an entirely different milieu, Frank Sinatra.

—The New York Times