Cristina Casale U.S. piano Tour 2014 in Chicago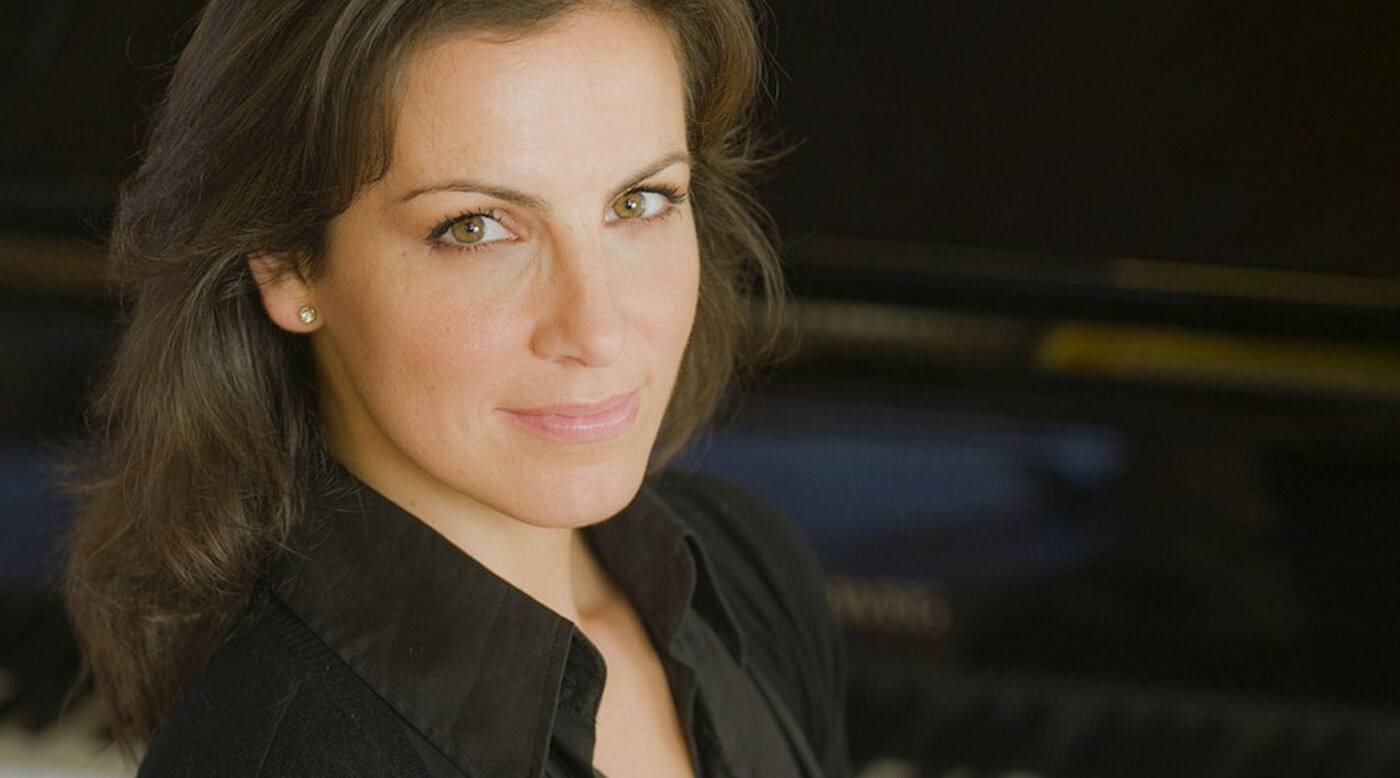 The Spanish pianist offers a Spanish music recital, featuring of the most well-known and important pieces by Antonio Soler, Federic Mompou, Isaac Albéniz, Manuel de Falla and Enrique Granados.
Specialized critics describe her as a musician who captivates audiences with her performances, which are full of expression and temperament, leaving her mark of musical personality and Mediterranean character.
Cristina Casale started her formation as a pianist at the age of four under the supervision of her mother, pianist Pilar Marín. She gave her first concert at the age of eight, beginning a career as a concert pianist which has led her to play in venues and concert halls across Europe. She has studied with Moscow Conservatory professors Irina Zaritzkaja and Ilze Graubin, French pianist Emmanuel Ferrer, and the great pianist Alicia de Larrocha, consolidating her studies in the interpretation of Spanish music, a field in which she has won several prizes in Spain and Italy. Recently, she was awarded The International Prize of Piano Creativity.
Cristina Casale speaks five languages in which she offers commented concerts that shorten the distance between artist and audience, bringing an air of freshness and spontaneity to the world of classical music.
Program
I.
A. Soler (1729 - 1783)
Sonata d minor n.11 Sonata g minor n. 15
F. Mompou (1893 - 1987)
Songs and dances
I. Quasi moderato
VI. Andante espressivo
I. Albéniz (1860 - 1909) Triana
Asturias
II.
E. Granados (1867 - 1916) Goyescas
Los requiebros
Poetic Waltzes
M. de Falla (1876 - 1946) The miller's dance
Ritual fire dance
Commented concert: Cristina Casale will comment some of the most important aspects of each piece before playing it.