Begun U.S. Tour in Chicago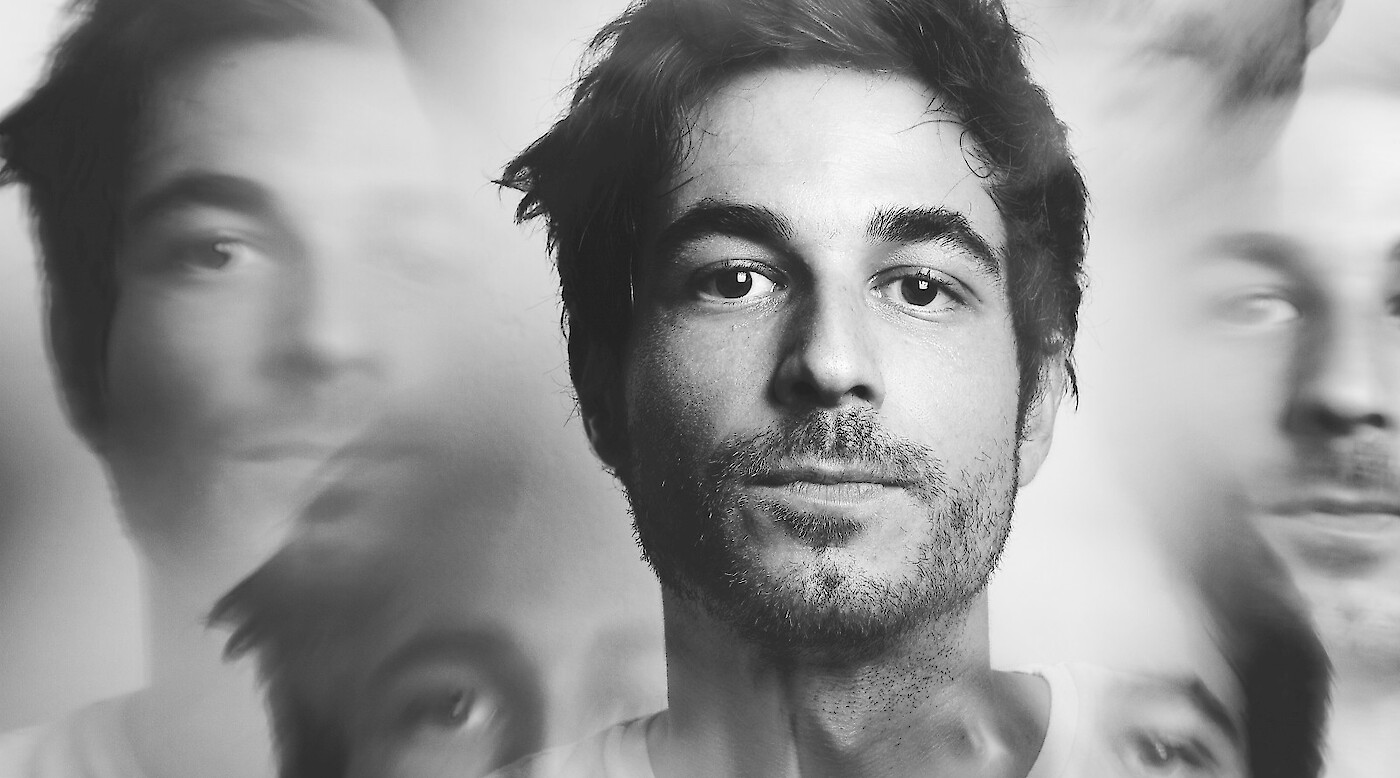 beGun is considered one of the most prominent artists among the new Barcelona Wave generation.
After more than fifteen years of classic music studies and after being involved in a few miscellaneous projects, beGun main focus lies on synthesizing sensibility, experimentation and contemporaneous electronic music in one single project, moving away from the stereotypical nightclub productions.
In his first year, beGun has released two Eps (San Francisco and Shanghai / Subterfuge Rec.) including remixes from Com Truise, Giraffage, Ambassadeurs, Owsey and Doc Daneeka, two videoclips (one of them marked as Staff Pick by Vimeo), several singles (Nairobi, Tampico, Mumbai and Madrid, both top-rated on xlr8r.com and highlited on BBC Radio1), plus a few remixes for Bastille (Virgin Records), Hola a todo el mundo (Mushroom Pillow), Pina (Lapsus Records) or TSOWC (Irregular Label) and a few kaleidoscopic mixtapes for Mutek, Playground, El País, LifeBoxSet and The Spanish National Radio.
beGun is considered one of the best promises among the new Barcelona Wave generation and has obtained good reviews on Vice, NPR, Playground, xlr8r, LifeBoxSet, RBMA Radio, BBC1, Dj Mag and Radio3, among others. Besides this, his latest singles, San Francisco and Shanghai, have been named Best National Electronic Track of the year by Playground and The Spanish Independent Label Association respectively.

Past livesets / djsets: Sónar Festival (Barcelona), 981 Heritage (Oval Space - London), Mutek (Barcelona), Ceremonia (Mexico DF), Boiler Room Primavera Sound 2013 (Barcelona), RBMA Bass Camp (Madrid), MIRA Festival (Barcelona), Piknic Electronik (Montreal & Barcelona), Plissken Festival (Athens), Red Bull Panamerika (Guadalajara, MX), SOS Festival (Murcia), Arenal Sound (Valencia), Festival Facyl (Salamanca), Día de la Música (Madrid), Festival Embassa't (Sabadell) or Palmfest (L'hospitalet de l'infant) among others. During the next months beGun will make his third American Tour (U.S., Canada, Colombia, Chile & Mexico).
Listen to San Francisco.