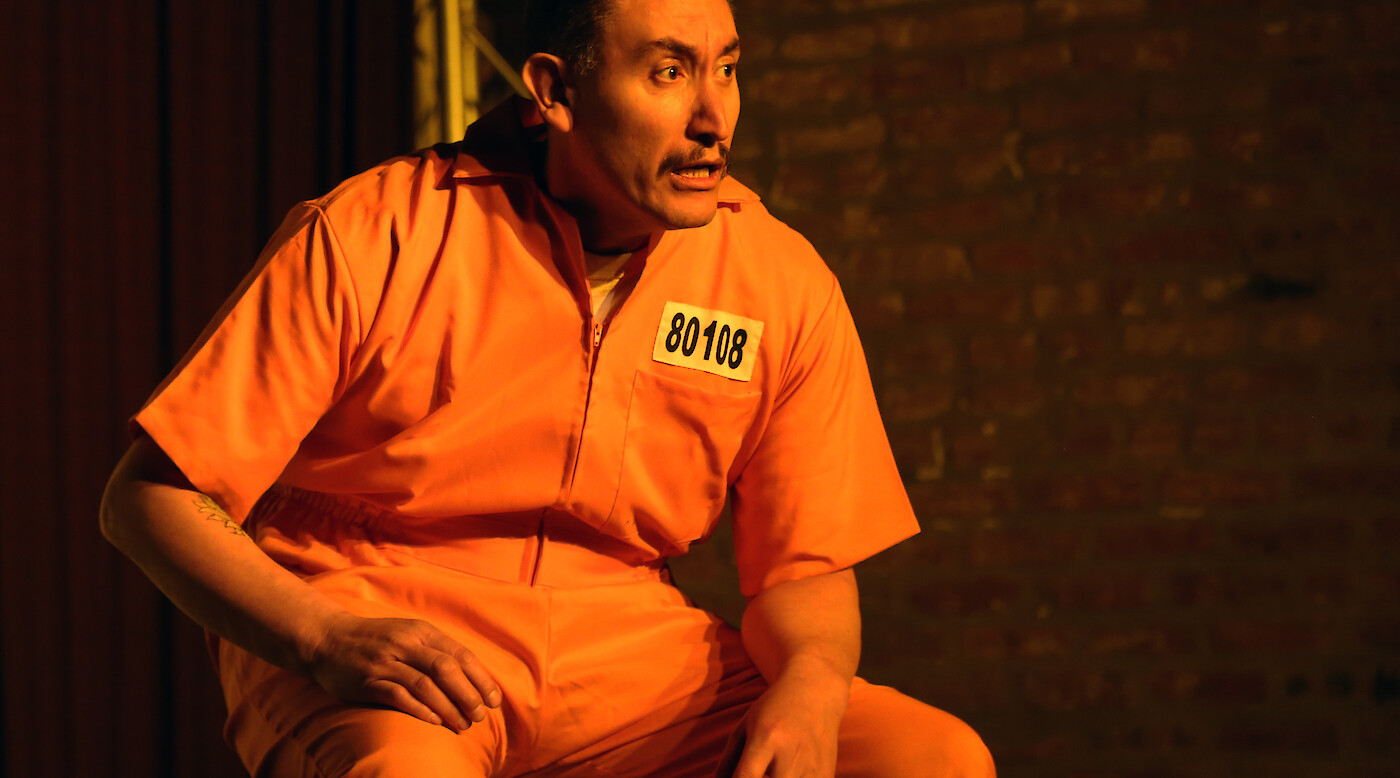 Colectivo El Pozo presents a riveting performance of the diverse stories of three different characters at the Instituto Cervantes Chicago.
3 Monólogos (3 Monologues)
by Anton Chejov, Rosa Victoria Gras, and Raúl Dorantes.
Per Testimoni, Sàskia. Performer: Angelina Llongueras. Director: Pere Daussà. Author: Rosa Victoria Gras. Performed in Catalan.
Sobre el daño que causa el tabaco. Performer: Laura López. Director: Joaquín Catana. Author: Anton Chejov. Performed in Spanish.
Un girasol para Luisa. Performer: Armado Villegas. Director: José Burgos. Author: Raúl Dorantes. Performed in Spanish.