2017 Chicago Architecture Biennial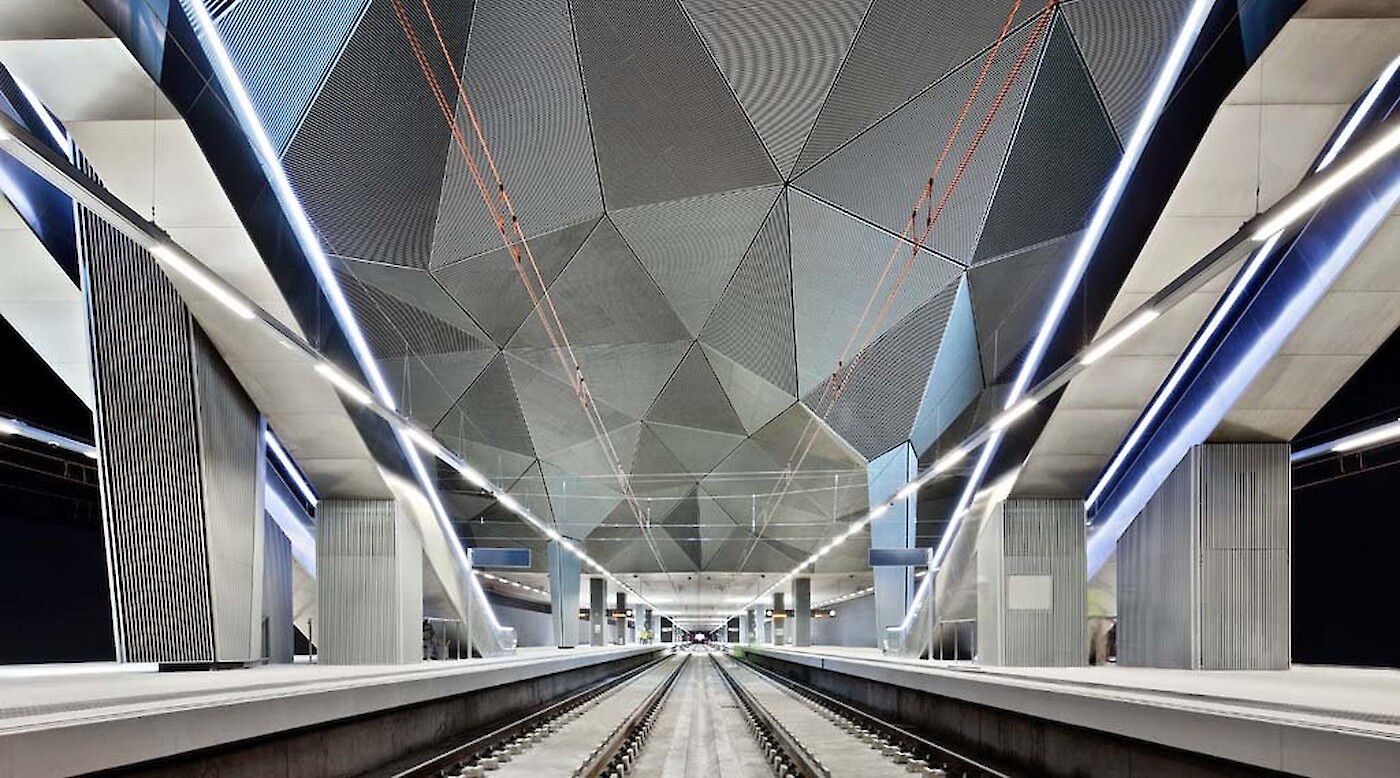 Architects from Barcelona and Madrid will be showcasing their creative projects in this year's Chicago Architecture Biennial, entitled "Make New History."
The Chicago Architecture Biennial provides a platform for groundbreaking architectural projects and spatial experiments that demonstrate how creativity and innovation can transform our lived experience. This year's edition is led by Artistic Directors Sharon Johnston and Mark Lee of the Los Angeles–based firm Johnston Marklee, who have titled the Biennial Make New History, a theme that will bring together national and international architects, artists and partners to explore the axis between history and modernity, and the axis between architecture and art.
Estudio Barozzi Veiga, Ensamble Studio, Ábalos+Sentkiewicz Arquitectos and MAIO will be the Spanish firms attending the Biennial. U.S.-based Spanish architects Jorge Otero-Pailos and Jesús Vasallo will also showcase their projects.
The hub of the 2017 Biennial will once again be the Chicago Cultural Center, located in downtown Chicago, with additional exhibitions and programming across the city and region.