Joint Meeting of Spanish Scientists in the U.S.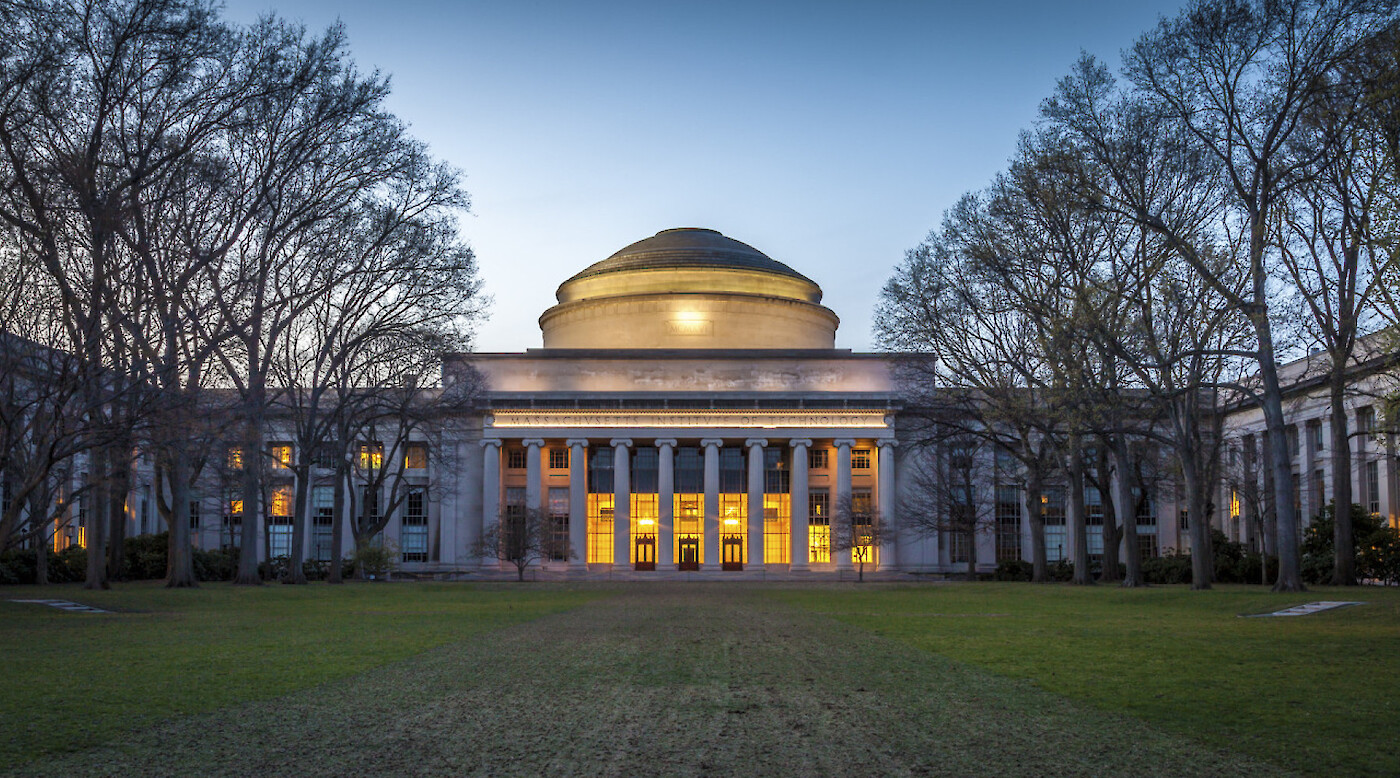 Spanish professionals in science and technology in the USA meet to strengthen their network and links with scientific bodies in Spain and the United States.
Following the success of the first meeting of Spanish scientists in the USA inaugurated by King Felipe VI at Georgetown University in September 2015, ECUSA presents the second edition to be held at MIT on June 2-4, 2017.
Objectives
To forge and reinforce collaborations and synergies between professionals in science and technology and explore new opportunities for interdisciplinary collaboration.
To create a forum for discussion and reflection on the current state of the different scientific disciplines and their progress in relation to the global challenges that we face as a society.
To build bridges to facilitate communication between the Spanish scientific community in the US and the public and private agencies of both countries.