The Replacement at the Austin Jewish Film Festival 2022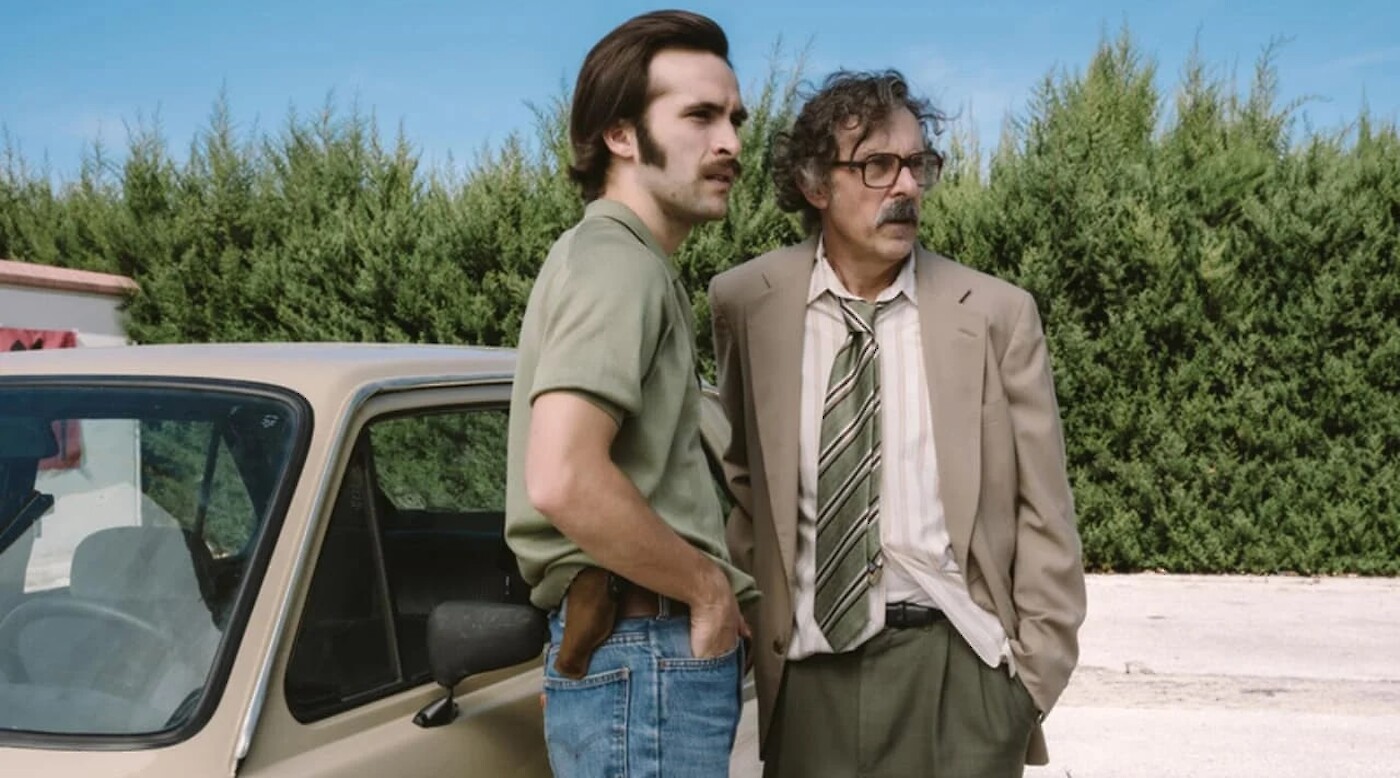 "The Austin Jewish Film Festival" (AJFF) presents the Texas Premiere of Oscar Aibar's thriller "El Sustituto," a mystery drama based on actual events and set just after the dictatorship in Spain.
The Replacement
On Thursday, November 6 at 7:30 pm. Also available online throughout Texas, Nov. 14-20.
Directed by Óscar Aibar, Spain, 2021, 117 minutes. Original title: El Sustituto.
In Spanish with English subtitles. Watch trailer.
Based on actual events from 1982, this thriller tells the story of Andrés (Ricardo Gómez), a hard-charging big-city detective sent to the supposedly quiet Spanish coast to replace an officer who died mysteriously. Aided by a cynical old-timer (Pere Ponce) dismissively nicknamed "Columbo" by the other officers, Andrés performs an unauthorized investigation that turns up increasingly disturbing details and leads to the discovery of a group of successful German ex-pats who turn out to be actual Nazis in hiding. When Andrés spends less time with his complaining wife and more time with a bright young doctor, Eva (Vicky Luengo), who can offer insight on the case, his life begins unraveling. Is there anyone in the town he can trust?
About AJFF
The Austin Jewish Film Festival seeks to promote cultural understanding and tolerance among the Greater Austin community, encourage artistic development, and entertain our audiences through the medium of Jewish film. The 20th edition runs November 3-13, 2022.