Sounds from Spain at SXSW 2018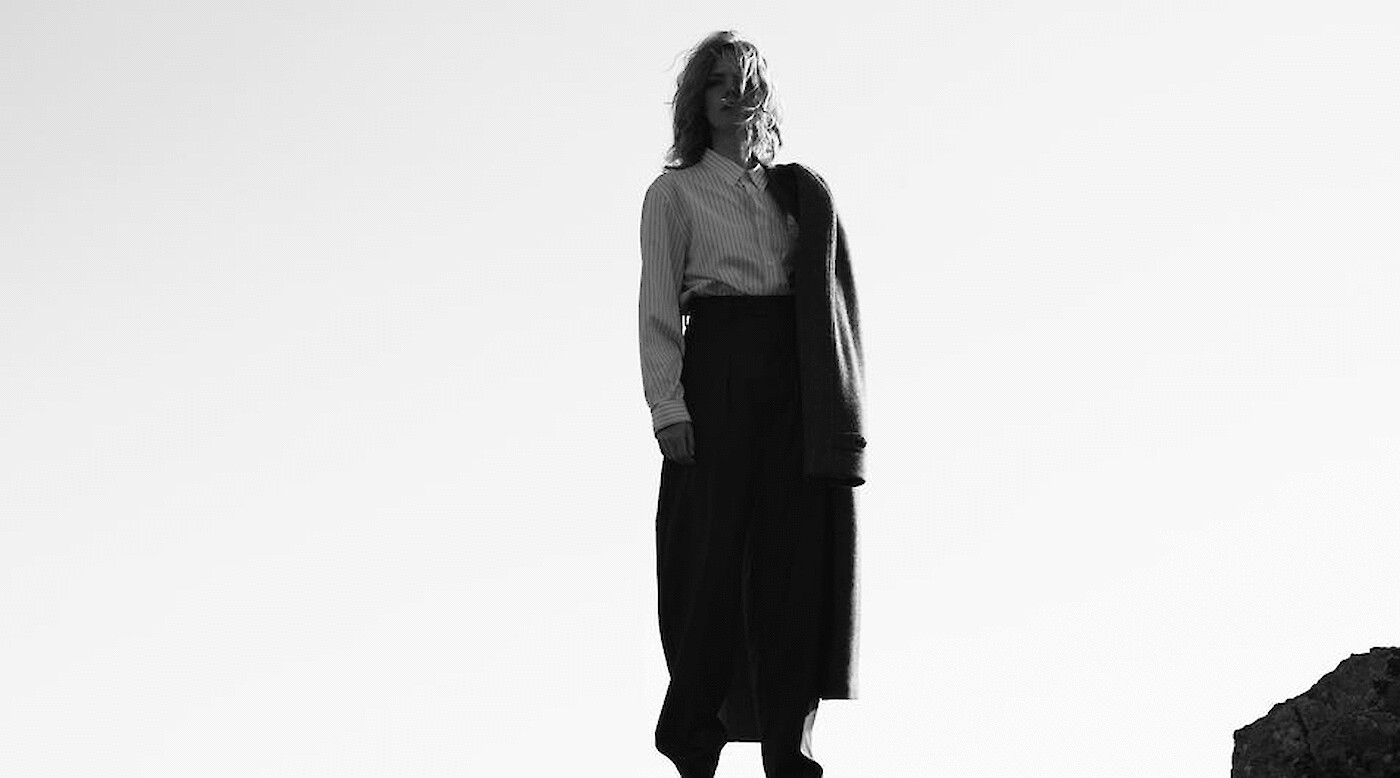 Six bands from Spain participate in of South by Southwest 2018 in Austin, Texas, presented by the Sounds From Spain program.
Inaugurated in 1987, the South by Southwest conglomerate of festivals and conferences has become the largest event for the music industry. In the 2018 edition, more than 15,000 music professionals will be present, including record labels, managers, and industry press who will have the opportunity to attend almost 2,000 concerts. Among them, six Spanish bands will play in the concerts organized by Sounds From Spain: Christina Rosenvinge, Bad Gyal, Los Wilds, Joe Crepusculo, Neuman, The Zephyr Bones.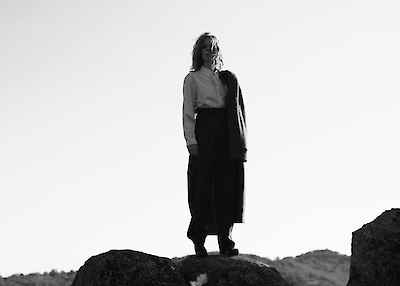 In 1999, Christina moved to New York where she started a new career in the Anglo-Saxon world. After a series of concerts in many historical clubs of the New York underground (CBGB's, Tonic, Knitting Factory and Cooler, among others) she spent several months recording her new album, Frozen Pool (Smells Like Records, 2001). This put her on the American indie map and got her rave reviews in media outlets such as Time Out NY, The Wire, Pitchfork and Time Magazine. She toured with the new project around the U.S. and Europe, playing at festivals such as All Tomorrows Parties in Los Angeles, Les Femmes S'en Mêlent in Paris and South by Southwest in Texas. The record was released in Japan on the prestigious label P-Vine. In 2015 she released Lo nuestro (El Segell del Primavera), inspired in figures seemingly as far removed as Luis Cernuda, Louise Bourgeois, Nikola Tesla, New Order, Franco Battiato. Now she releases Un Hombre Rubio, her newest album inspired by her father.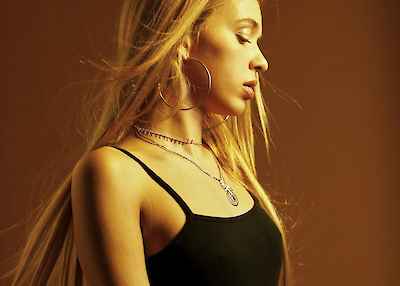 After her cover of Rihanna's Work went viral, a spree of hits started with the YouTube sensation Indapanden and culminated with her debuting mixtape Slow Wine, which placed her at the top of a new phenomenon before turning 20 years old. She has sold out every major venue in Spain, and performed for renowned festivals Sonar and FIB. Shortly after she tour all across Europe and the U.S. twice, both times for the Red Bull Music Academy.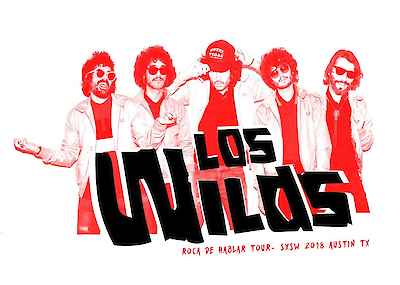 They made it big at SXSW 2017, the Spanish band that gave more concerts that year with 12 gigs in places such as Spider House, Hotel Vegas (where they played twice), Grand Social Club (Burger records), Showcase Get Hip Recordings and Sheraton Hotel. Their passage through the USA has left fans declared Jared Swilley of The Black Lips and Californian radio KPFA Comunity Powered introduced them as Fat White Family Spanish, and is that their live is a real bomb.
Its sound is loaded with Fuzz, reverb and lyrics full of perversion.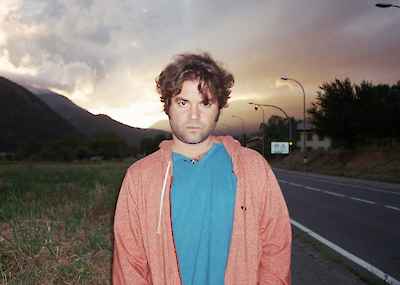 The recent launch of Disco duro (El Volcán Música / Ópalo Negro, 2017), a collection of twelve songs to dance, laugh and think at the same time, marks Joe Crepúsculo's reinvention. His eighth album incorporates his personal sound and everything that he has been discovering along the way during these years, without any prejudice.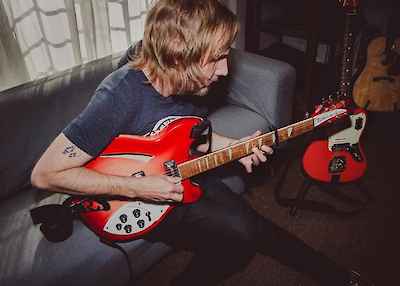 Neuman has become in these last two years one of the most important groups in Spain. Their latest album, If, has been considered one of the year's best works by critics. There is no international Festival in Spain where Neuman doesn't star, and in the latest edition of the Music Awardsm they have been one of the groups with the most nominations for Best Artist, Best Album, Best Live Performance and Best Song.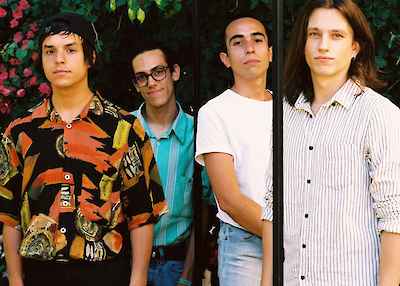 The hazy, melodic, psychedelic rock of The Zephyr Bones flickers with memories that span the distance that separates the native Chile of guitarists and vocalists Brian Silva and Jossip Tkalcic, and the band's current base in Barcelona, Spain –which is also home to rhythm section, Marc López and Carlos Ramos. They emerged in 2015 with debut EP, Wishes/Fishes, and returned in 2016 with 7inch Black Lips / Surrounded By Sunflowers. A title that raised expectations, which are fully met with the 2017 debut album Secret Place, which synthesizes The Zephyr Bones' guitar-oriented psych and dream pop.