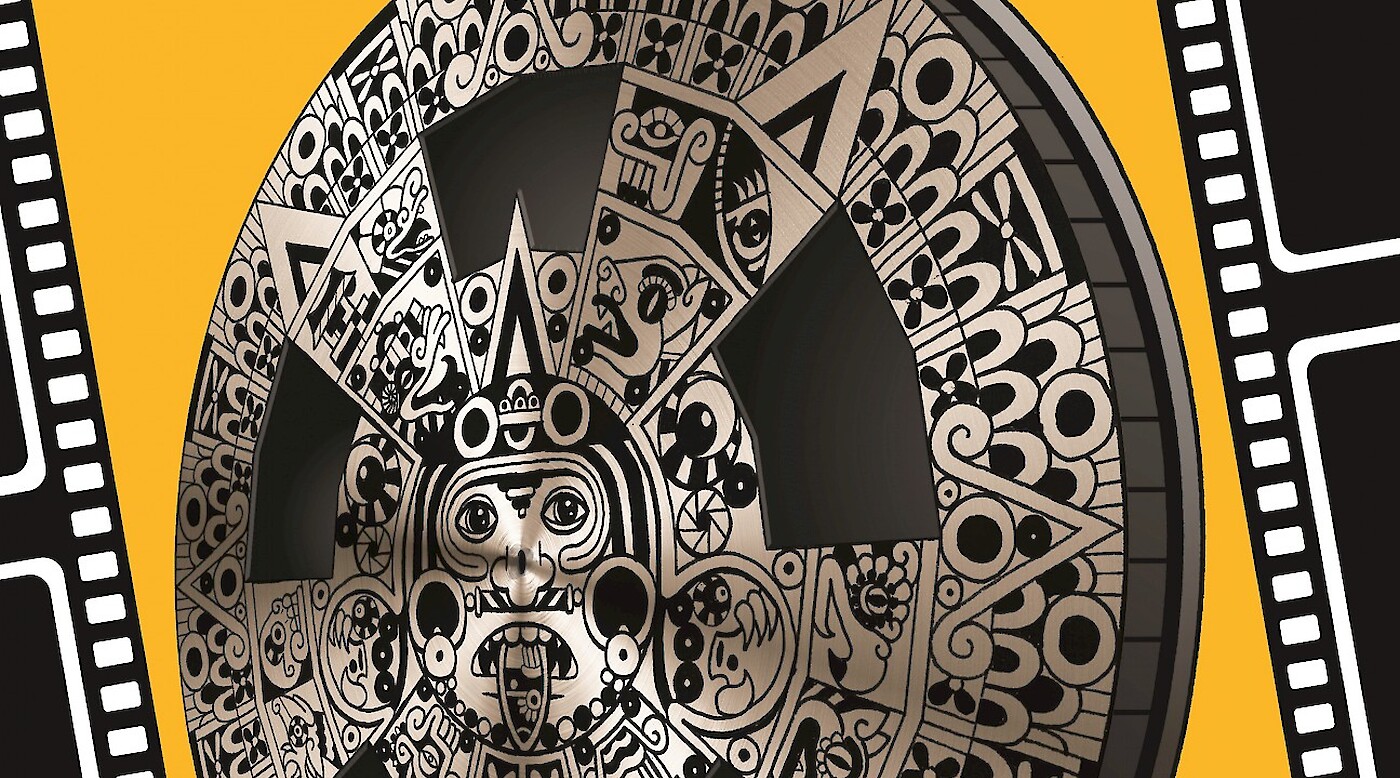 Save the date for New Mexico's film festival featuring the best cinema from Spain and Latin America.
¡Cine Magnífico! celebrates Spanish and Latin American culture through presentation of some of the best of modern cinema in a weekend-long program, featuring work by first-time filmmakers and established masters alike.
The subject matter runs the gamut from comedies, action, romances and documentary films, to dramatic masterpieces. Some of the riskiest and most innovative films of recent years will be included.
¡Cine Magnífico! is organized by Instituto Cervantes, the National Hispanic Cultural Center and UNM Latin American & Iberian Institute so as to be at the forefront of the movement to increase cultural opportunities for the entire New Mexico community and to bring Latinos and non-Latinos together to share common experiences through film.
---
Spanish fims at ¡Cine Magnífico!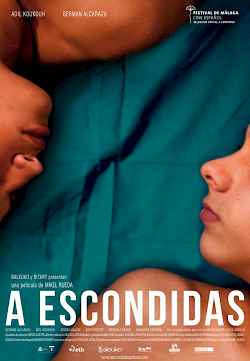 Two young men begin to become aware of their sexuality at an age and a time when all around them is changing at a dizzying speed, taking them away from what, up until now, has been their world. Ibrahim and Rafa experience first love in a way they never imagined, and try to keep it hidden away.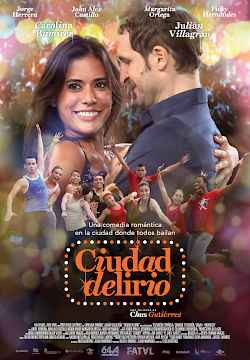 Javier, a shy Spanish doctor on a business trip, meets Angie, a beautiful Colombian dancer and the owner of a salsa school. Returning to Madrid, Javier does not feel satisfied with his life, and, encouraged by his best friend, returns to Colombia to stay for a while. Angie is working with her talented young dancers to audition for Delirio, the most famous salsa show in the world. Javier and Angie will meet again, and live an impossible romance between two cultures, full of obstacles and misunderstandings, immersed in the world of salsa in Cali, a city where dancing is the goal, the dream, and life itself.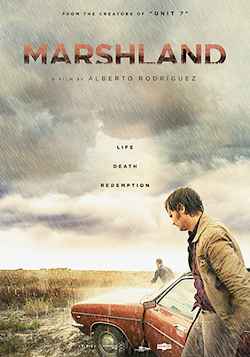 In a remote and forgotten town in the deep south of Spain, a series of brutal murders of adolescent girls bring together two ideologically different homicide detectives. Juan and Pedro must put aside their differences if they are to successfully hunt down a killer who for years has terrorized a community in the shadow of a general disregard for women rooted in a misogynistic past.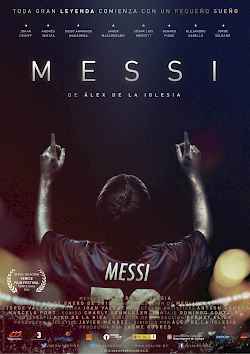 The film dramatizes Lionel Messi's early life, combined with documentary footage and interviews with some of the most famous men in recent soccer history. Included in this group are Dutch legend (and former Barcelona player and manager) Johan Cruyff and World Cup-winning Argentine manager César Luis Menotti. Also featured are some of Messi's current teammates, including Andrés Iniesta and Gerard Piqué. Beautiful personal revelations are not omitted; whenever Messi scores and stares skyward with his fingers pointing to the heavens, it is his grandmother to whom he is beckoning—she is still the one to whom he dedicates all his goals.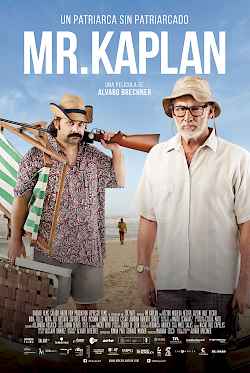 Jacob Kaplan built a quiet life with his wife of 50 years after fleeing Nazi Europe for Uruguay during World War II. Now 76, he begins to question his worth and general usefulness. After learning of a mysterious German restaurant owner on a nearby beach, he becomes convinced that he's found a Nazi and teams up with a former policeman, Wilson Contreras, to kidnap the German and bring him to justice.