¡Cine Magnífico! Albuquerque's 2017 Latino Film Festival
¡Cine Magnífico!'s vision is to present the newest films by and about Latinos to promote our culture through film and enrich our local art community.
This year's festival runs September 14-17 and features films from all over the Latin American sphere, with Hispanic culture as the core topic alongside other important social issues such as migration, cultural identity, LGTBQ, Spanish language and indigenous peoples.
---
Spanish films at ¡Cine Magnífico!
May God Forgive Us (Que dios nos perdone)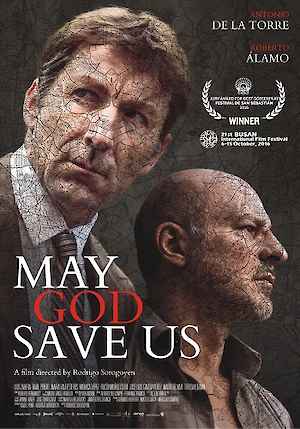 On Saturday, September 16th, at 2 pm. Buy tickets.
Directed by Rodrigo Sorogoyen. Spain, 2016, 125 minutes. In Spanish with English subtitles. View trailer.
The economic crisis, the 15-M movement and the pilgrims awaiting the arrival of the Pope, all coexist in a Madrid that's hotter and more chaotic than ever. Inspectors Velarde and Alfaro must find what appears to be a serial killer as soon as possible and with the utmost confidentiality. This hunt against the clock will make them realize something they'd never thought about: neither one of them is that different from the killer.
The Chess Player (El jugador de ajedrez)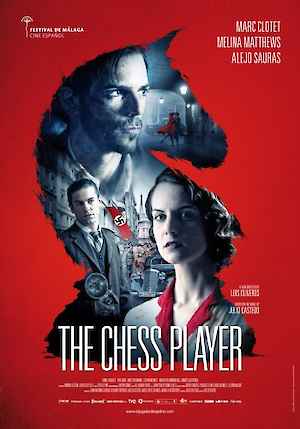 On Saturday, September 16th at 6:30 pm. Buy tickets.
Director Luis Oliveros will be presenting the film and a Q&A after the film.
Directed by Luis Oliveros. Spain, 2017, 118 min. Spanish with English Subtitles. View trailer.
1934. After winning the Spanish Chess Championship, Diego Padilla meets Marianne, a beautiful French journalist. When the Spanish Civil War breaks out they decide to move to France to save their lives. But, once the Nazis occupy Paris, Diego faces danger once again when he is sent to jail after being falsely accused of spying. In this situation, chess will provide his only chance of survival.