¡Cine Magnífico!, Albuquerque's Latino Film Festival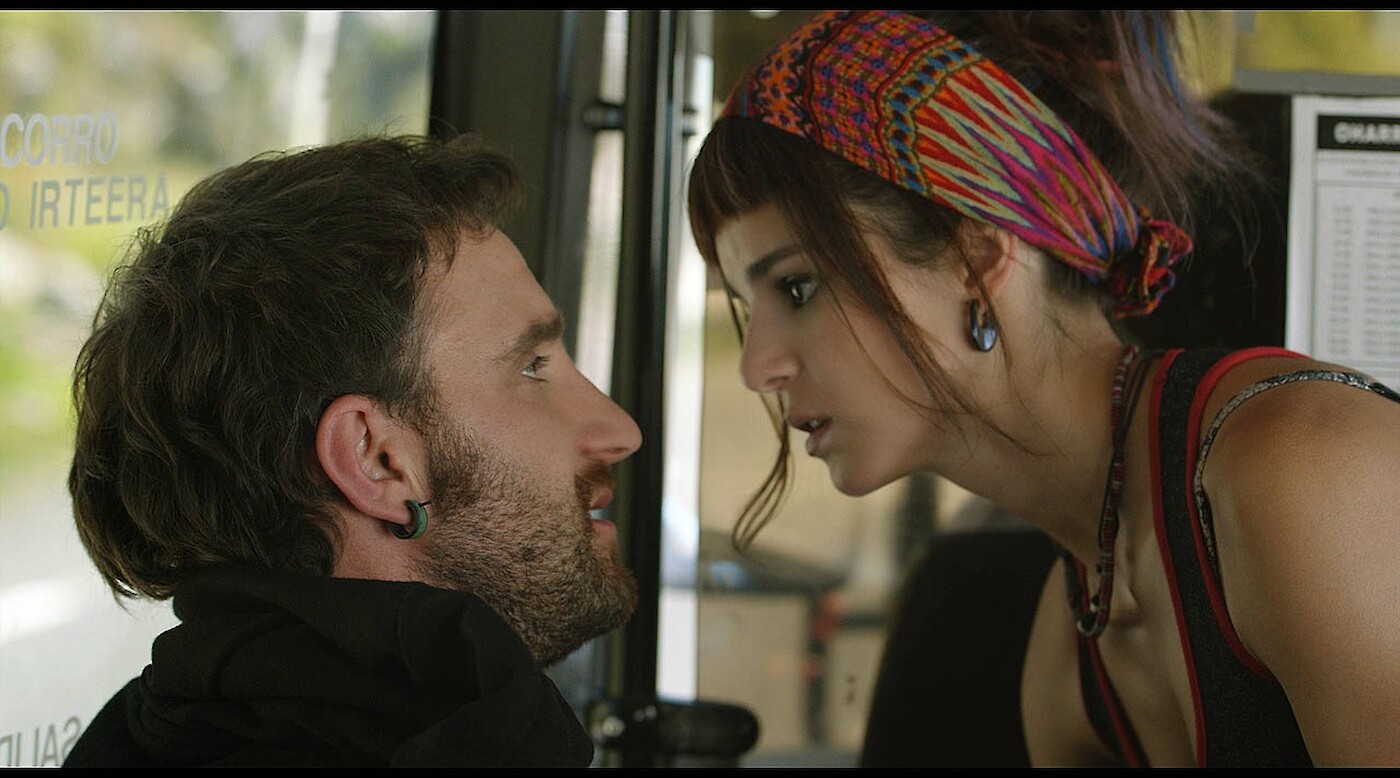 The second annual Albuquerque Latino Film Festival ¡Cine Magnífico! features the U.S. premiere of the Spanish hit 'Ocho apellidos vascos' ('Spanish Affair') as its opening night film.
¡Cine Magnífico! features first-time filmmakers and established masters alike, bringing to New Mexico the best of award-winning comedies, documentaries, animation and dramatic masterpieces.
The festival exhibits contemporary documentaries, short films, and feature films about Spain, Portugal, Latin America, and Latinos in the U.S. In doing so it promotes intercultural awareness and celebrates the diversity of Ibero-American cultures throughout the world.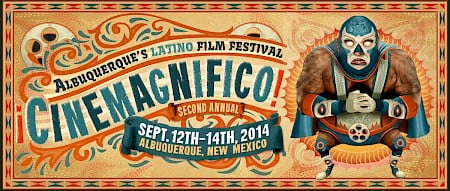 Spanish Affair / Ocho apellidos vascos
On Friday, September 12th at 7 pm. In Spanish with English subtitles. Opening night film.
98 minutes, comedy, directed by Emilio Martinez-Lazaro. Writers: Borja Cobeaga and Diego San José. Starring: Dani Rovira, Clara Lago, Carmen Machi.
Synopsis: Rafa has never left his native Seville, Andalusia, until he meets a Basque woman named Amaia who resists his seduction techniques. Against his friends' advice, he follows her to Euskadi after she stays the night in his house and forgets her purse. A series of misunderstandings force Rafa to impersonate a full-blooded Basque with eight surnames, and get more and more entangled in that character, to get his way. By April 2014, Spanish Affair became the highest grossing Spanish film in Spain in history. Co-presented with SPAIN arts & culture.
Opening night fiesta on September 12th with 8 Apellidos Vascos. Starting at 5:30pm, there will be a pre-screening party with tapas and a cash bar! View the full schedule and complete list of films.