HISPA-YORK: Digital Art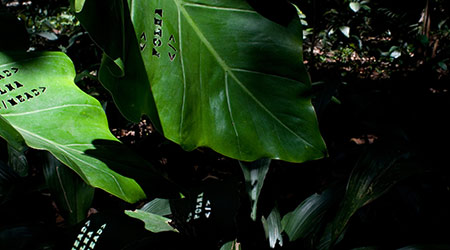 HISPA-YORK aims to be a platform to let the American public and the rest of the world know about the current visions of Hispanic Artists (from Spain as well as Latin America) who live and create their work in New York City.
This edition is of HISPA-YORK is dedicated to digital art. Artistic works and practices that use digital technology as an essential part of the creative and/or presentation process.
The digital technology has transformed activities such as painting, drawing, sculpture and music/sound art, while new forms, such as net art, digital installation art, and virtual reality, have become recognized artistic practices. Digital artist is used to describe an artist who makes use of digital technologies in the production of art.
Participants: José Carlos Casado, Enrique Radigales and Alan Schaffer.
Sketching the future
New York
Jun 21, 2012
07:00 pm
Venue
Phone
212-308-7720
More information
Credits
Participants: Enrique Radigales, Jose Carlos Casado, Alan Schaffer. Organizers and curators: Antonio Ortuño y P.S. Art. Lab. In collaboration with Eyebeam (art & technology center).