The evolution of the role of women in Spain, the U.S., Latin America, and the Caribbean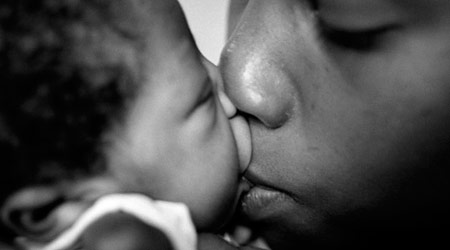 On the occasion of the presentation of The Washington Ballet's Carmen, a panel discussion exploring the role of women as seen in Carmen and her myth will be held at the Pan American Health Organization (PAHO).
The panel discussion will be moderated by Ambassador Carmen Moreno, Executive Secretary, Permanent Secretariat, Inter-American Commission of Women (OAS). Panelists include Ines Alberdi, Executive Director of the United Nations Development Fund for Women (UNIFEM) until 2010; Joanne Sandler, Deputy Director for Programmes of the United Nations Entity for Gender Equality and the Empowerment of Women (UN Women); and Dr. Marijke Velzeboer, Coordinator of the Gender, Ethnicity and Health Office at the Pan American Health Organization.
This lecture is presented by the Embassy of Spain and the Spain-USA Foundation in collaboration with The Washington Ballet and the Pan American Health Organization as part of Spain Arts & Culture 2011. Reception will follow.
The exhibition Maternidades by Bru Rovira will be re-opened to the public on May 11th.
Sketching the future
Washington, D.C.
May 11, 2011
06:30 pm
Venue
Pan American Health Organization, 525 23rd Street, Northwest, Washington, DC
View on Google Maps
More information