Spanish Horror Film Series: A Quick Look in Eight Films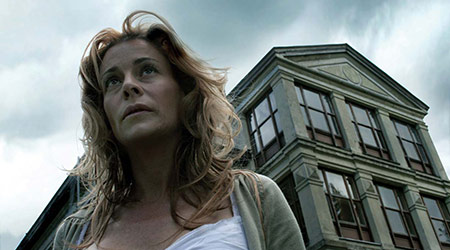 Discover the best Spanish horror films every Wednesday at Instituto Cervantes New York.
Jose Luis Rebordinos, founder of the Horror Film Festival in San Sebastian and editor of Nosferatu magazine, has selected 8 of his preferred horror films.
I had two possibilities: selecting eight unknown thrillers, but that I really liked or choosing eight films that represent the different ways the Spanish horror genre has been recognized within last two decades, Rebordinos says. I opted for the latter. For some Spanish horror film lovers, they will be well-known. For many others who are not familiar with this film genre, it will be a treat.
Screenings
With the participation of José Luis Rebordinos, Director of the San Sebastián Film Festival, and Paul Julian Smith, journalist, literary critic and professor at CUNY Graduate Center.
Film
New York
Jan 16, 2013 – Mar 13, 2013
06:00 pm
Venue
Phone
212-308-77-20
More information