'Building Bridges:' Spanish and English Language Writers in Conversation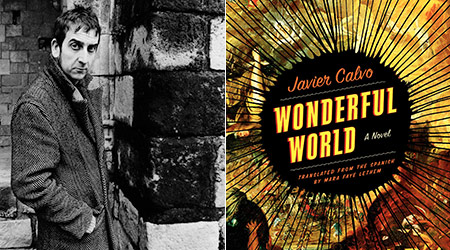 Contemporary literature and translation: Edith Grossman and Javier Calvo.
Legendary translator Edith Grossman and Spanish writer-translator Javier Calvo, author of Wonderful World, will discuss their experience as connectors between Peninsular Spanish, Latin American and U.S. literatures, and how these traditions are engaged in a three-way dialogue in the 21st Century (often with vague, crumbling boundaries).
They will also reflect on what it is like to translate and be translated in these times, what is lost and what is gained in translation.
Literature
New York
Jun 16, 2012
06:30 pm – 08:30 pm
Venue
Phone
212-274-1160
More information
Credits
In collaboration with Harper Collins Publishers.