'E.CO'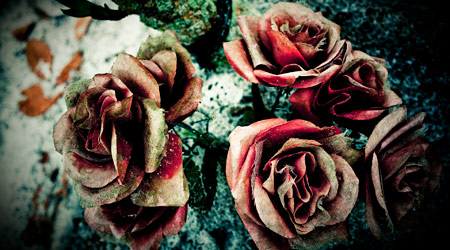 Curated by Claudi Carreras, E.CO presents photographic projects by twenty Latin American and European photographic collectives, each tasked with crafting a visual essay about one of the most important topics of our day: the environment.
Free of curatorial influence, the collectives define "environment" for themselves, and maintain their own production and editing processes. The resulting essays reflect the interests and concerns of each group and nation, as well as the working organization of each collective.
With this premise, each group freely chose the topics and locations of their project. Thus, the exhibition is a sample of the most pressing environmental problems, in the countries where the collectives are operating. At the same time, it's a way to understand the peculiarities of teamwork and its modes of representation.
Opening at Pete V. Dominici Education Center (NHCC) on March 1st, 2012 at 6pm.
Gallery hours: Monday to Friday from 9am to 5pm and Saturday from 9am to noon.
Free admission.
Visual arts
Albuquerque
Mar 1, 2012 – May 31, 2012
Venue
Venue
Instituto Cervantes - Pete V. Domenici Education Center (NHCC), 1701 4th St SW, 87102 Albuquerque, NM
Phone
505-724-4777
More information
Credits
This exhibition is presented by the Ministry of Education, Culture and Sports of Spain and the Spain-USA Foundation, in collaboration with the Instituto Cervantes Albuquerque and National Hispanic Cultural Center, as a part of SPAIN arts & culture 2012 Spring/Summer Program.