Meet the Artist: Núria Font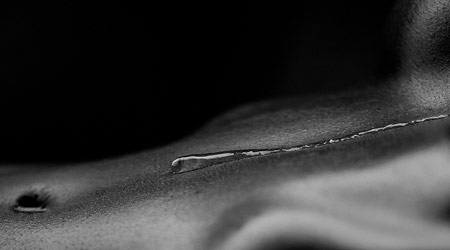 Special programming of the Dance on Camera Festival at the Lincoln Center.
Appearing courtesy of the Consulate General of Spain in New York, with support from the Spain-USA Foundation and the Institut Ramon Llull, filmmaker/producer Núria Font has been running Mostra de VideoDansa, a Spanish biannual dance film festival for twenty years and her own production company Nu2 since 2003.
She has been a galvanizing force for dance on camera, commissioning films from Spanish artists, exhibiting them internationally, and conducting research into the field.
As a part of 40th Annual Internationally Touring Dance on Camera Festival, Núria Font will present the following Spanish films:
La Poca Casa (A natural history of dance). Dionis Escorsa; Spain; 2007; 6m
Malpelo: Los Pies Sobre La Tierra, Los Brazos En Movimiento. Núria Font; Spain; 2011; 25m fragment
Escenari. Oscar Dasi/Carmelo Salazar/Bea Fernandez; Spain; 1995; 14m
Divadlo. Guillem Morales; Spain; 2001; 10m
Aprop. Aitor Echeverría; Spain; 2006; 6m
Peix. Núria Font/Àngels Margarit; Spain; 1994; 7m.
Visual arts
New York
Jan 28, 2012
12:00 pm
Venue
More information