'Concepts'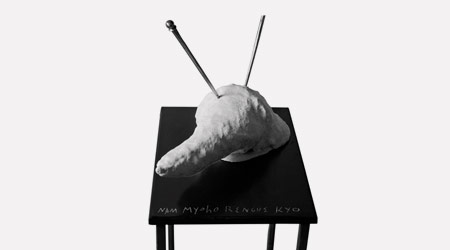 Conceptsis a group exhibition that features eight contemporary artists from the Balearic Islands who explore very different techniques in conceptual art.
The show includes artwork by visual artists Rafa Forteza, Teresa Matas, Guillem Nadal, Fernando Megías, Amparo Sard, Antoni Socias, Rafel Timoner and Horacio Sapere, who all want to manifest the most profound values that lie at the core of each piece.
This exhibition is curated by Maria José Corominas Madurell and Ana Bárbara Cardella and organized in collaboration with Ramon Llull Institute as part of the Catalan Days Festival.
Visual arts
New York
Nov 3, 2011 – Nov 29, 2011
Venue
Phone
212-573-6968 ‎
More information