'Gynocine: Mujeres, Dones and Cinema Conference'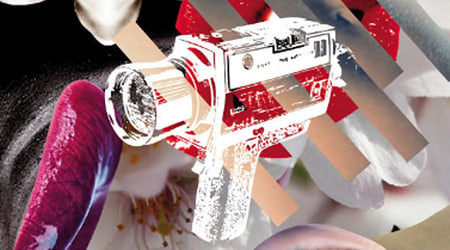 Spanish women filmmakers Judith Colell, Mar Coll, Inés París and Margarita Alexandre focus on gynocine at the University of Massachusetts Amherst.
In this conference, instead of employing the controversial term cine femenino, we will use the neologism gynocine. The aim is to establish a bridge between (primarily Anglo Saxon) feminist film theory and the cinematographic practices of Spanish women filmmakers, in order to establish a new dialog.
Gynocine: Mujeres, Dones and Cinema Conference will center around the production of Spanish women cineastes and will focus on the body and sexuality; violence and representations of violence; lesbianism and queer theory; imagology and otherness; motherhood and pregnancy; family relationships; couples; auteurism.
Learn more about conference fees and registration.
Film
Amherst, MA
Oct 27, 2011 – Oct 29, 2011
Venue
University of Massachusetts, 390 Whitmore Administration Building, Amherst, MA 01003
View on Google Maps
More information