Film series: 'Celluloid Literature'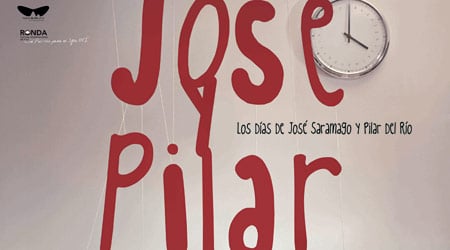 Fourteen documentaries will serve as accompaniment to the 2011 edition of the PEN World Voices Festival.
The relationship between literature and the seventh art was established from the very birth of cinema in a natural and almost automatic manner. Filmmakers sensed from the very beginning of this story that literature could serve as an endless reservoir of raw material. And almost as payment for this debt so contracted with literary authors, the ICNY and the PEN American Center scheduled this sample of fourteen films devoted to the personalities of renowned writers and thinkers, mostly from the Northeastern United States.
$5 at door for each movie.
Film
New York
Apr 25, 2011 – Apr 30, 2011
Venue
Phone
212-308-7720
More information