'Nulla Dies Sine Linea': An exhibition of contemporary Spanish drawing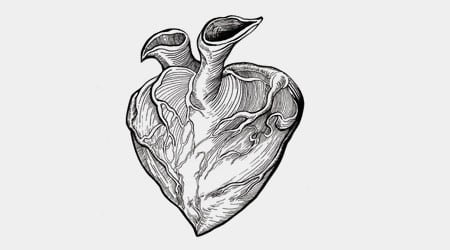 This exhibition curated by Blanca Soto presents Spanish contemporary drawing through the work of 23 varied artists from all over the country.
This show is an invitation to explore one of the most underestimated arts, and its goal is to place drawing at the level of supposedly more serious and prestigious disciplines.
Artists include Pedro Alarcón Ramírez, Manuel Barbero, Juan Ángel González de la Calle, Sofía Jack, Abraham Lacalle, Lola Marazuela & Paco Mesa, Imanol Marrodán, Sito Mújica, Marina Núñez, Luis Pérez Calvo, PSJM, Luis Quintero, Ruth Quince, Enrique Radigales, Fernando Renes, Luis Salaberría, Domingo Sánchez Blanco, Óscar Seco, José Luis Serzo, Daniel Silvo, Santiago Talavera, Juan Zamora, Jesús Zurita.
The opening reception will take place on May 17 at 6:00 p.m. This exhibition is free and open to the public.
Visual arts
Chicago
May 17, 2011 – Sep 2, 2011
Venue
Phone
312-335-1996
More information